A Nurturing Environment
Our middle school develops a nurturing environment by combining small class sizes (<20) with a cohort system where students take classes with the same group of students throughout their middle school experience. This gives them the opportunity to develop strong bonds in addition to a support network that will continue with them into high school.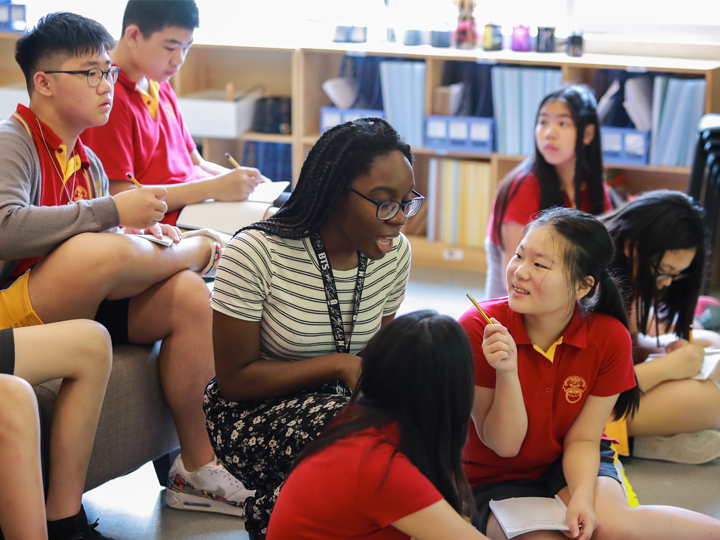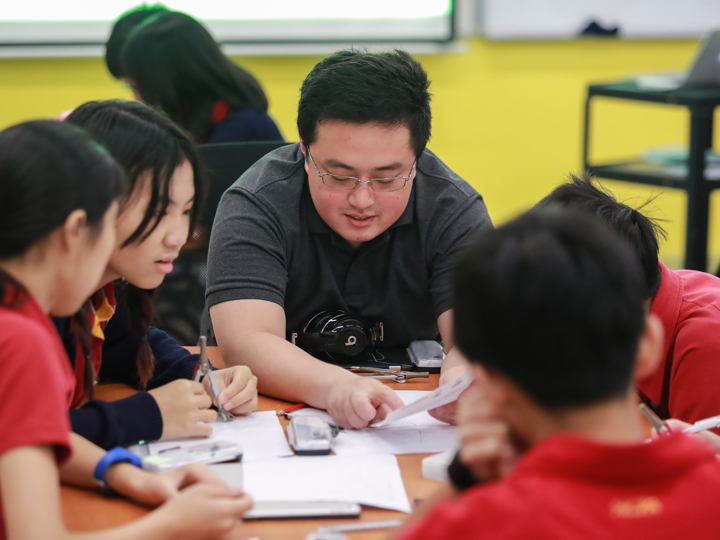 Respecting Home Culture
Although NCPA is an American curriculum school, we combine both English and Mandarin instruction out of respect to the home culture of our mainland students. Our middle school math and Chinese courses are delivered in Mandarin. We believe that this facilitates our students' ability to become academically and socially bilingual and eases their future transition into the Western world.
Where Students Develop Self-Advocacy
NCPA believes that meaningful learning is enhanced through active involvement in the learning process. This is why our middle school program is intentionally structured to promote student self-advocacy. Student-led conferences challenge students to reflect on, document and articulate their learning to their parents. Student inquiry forms the core of our student's learning. Middle school students are also highly successful at the competitive LEGO Robotics League, where they present original solutions to contemporary problems in front a panel of judges.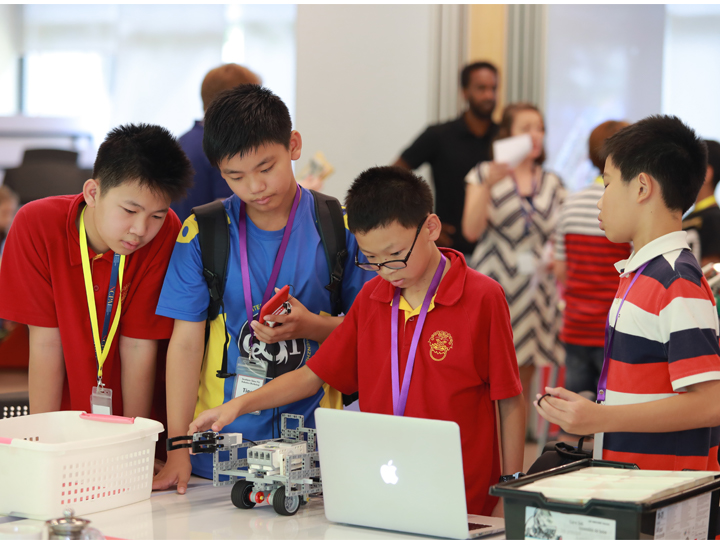 A Balanced, Holistic Program
Middle school students take eight courses on four-period block schedule alternating over a two-day rotation.
Art
Chinese

English Language Arts

Health and PE

Math (in Mandarin)

Music

Social Studies

STEM

0
Morning Advisory and Afternoon Extracurriculars (ASAs)