Achieving Academic and Social Excellence
100%
English Immersion Model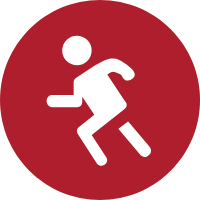 200+
Extracurricular Options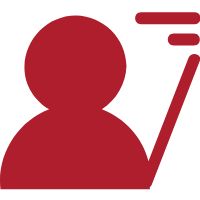 1:6
Teacher Student Ratio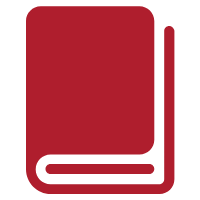 19
AP Subjects
Uniquely NCPA
We educate students to become negotiators, collaborators, planners, and achievers.
Supporting and enhancing student learning through a coherent and articulated curriculum, developmentally appropriate and research-based instruction, and on-going professional development is at the heart of all good schools. We are unique in that 'the heart of our good school' prepares mainland Chinese students in an immersion setting for Western universities.
Performing and Visual Arts
The performing and visual arts comprise a key element of our identity. The school calendar has over a dozen performances and art shows annually, and a majority of our students choose to take music electives. We're proud that we send graduates to the top art schools in the world, including the Rhode Island School of Design, Parsons Schools of Art and Design, and the School of the Art Institute of Chicago.
We have one of the most beautiful campuses in southern China. Our 31 acres, home to nearly 600 boarding students, are located in a designated green zone nestled at the foot of verdant hills just steps from the Pearl River. We're Pulao Proud to call this space our home, and our athletic, cultural and academic facilities are spacious and diverse enough to support our students' many interests.
Our many leadership and service groups develop social excellence so that our students can be productive global citizens. These organizations form a key part of school culture and are responsible for serving the school community by organizing events and providing help to teachers, students and parents.
Our winning competitive athletics program supports social excellence by emphasizing sportsmanship alongside performance. We're composed in victory and gracious in defeat.
Our AP curriculum develops academic excellence at the college level, with a vertically-aligned program beginning when students enter in grades 7 or 9. We also offer a curriculum in the liberal arts style, with a combination of core requirements and electives giving students the flexibility to explore their interests.