At NCPA, we believe that preparing for college cannot be reduced to a self-aggrandizing quest to accrue grades, badges and honors. Rather, we believe that leadership and service are essential qualities for college preparedness. Our students have opportunities from their first year at NCPA to develop their leadership skills and service ethic through externally-affiliated organizations.
Our many leadership and service groups develop social excellence so that our students can be productive global citizens. These leadership and service organizations form a key part of school culture and are responsible for serving the school community by organizing events and providing help to teachers, students and parents. These organizations include: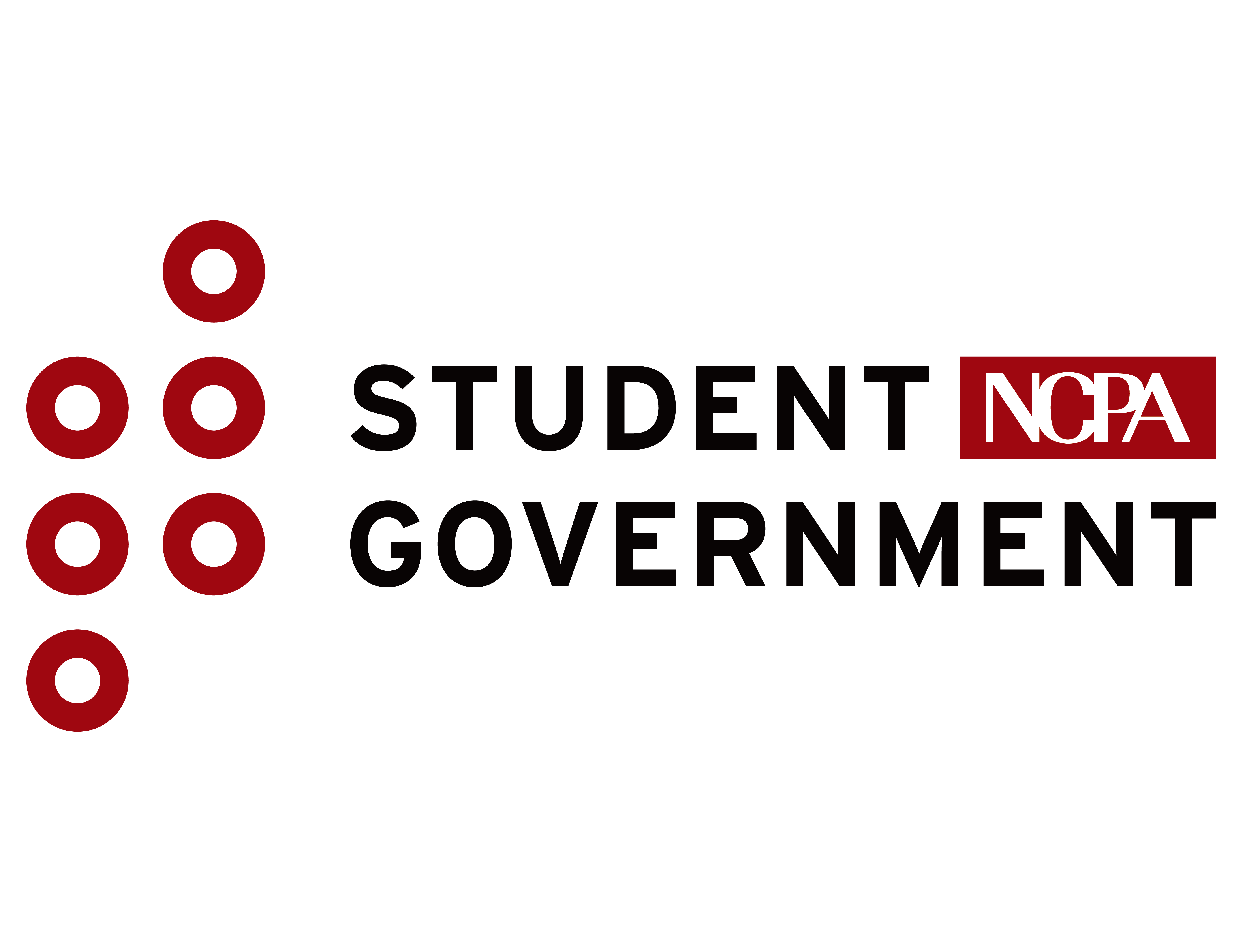 Student Government (StuGo)
NCPA's Student Government, which is 
affiliated with the National Student Council
, is a school organization consisting of 42 students elected by their classmates. StuGo develops student participation in school activities and governance, giving students a voice in their school and education. StuGo members encourage worthwhile activities in the school and community, promote school spirit and pride, and provide responsible leadership for our student body while serving as a reflection of and voice for the students who have elected them. StuGo organizes the Halloween Carnival, Christmas Banquet, Prom, and campaigns to enhance school culture. Representatives advocate for policies on behalf of the student body that have resulted in improvements to the boarding program, dorm facilities and other areas impacting student life.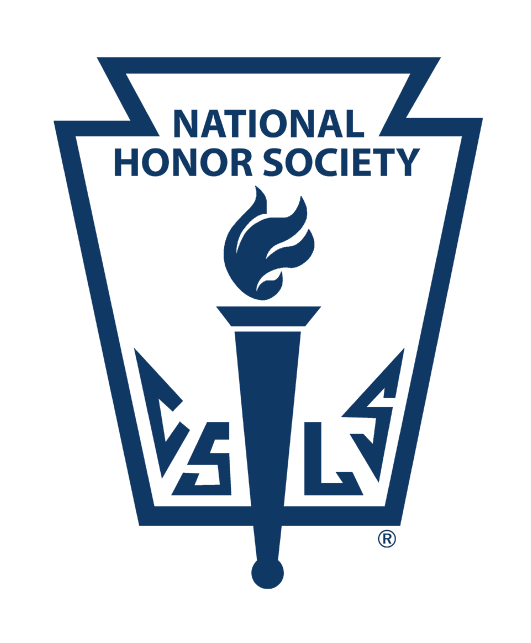 National Honor Society (NHS)
Our chapter of the venerable 
National Honor Society 
was created in 2017. NHS is dedicated to scholarship, leadership, service and character. NHS recognizes outstanding high school students and "challenges them to develop further through active involvement in school activities and community service." Our students, numbering around 30, have risen to the challenge by organizing an anti-bullying awareness campaign, fundraising for an animal shelter, and engaging with other causes. NHS follows a selective process for admission; students must apply in the spring and a faculty panel evaluates their applications based on merit.

Tri-M Music Honor Society
Tri-M Music Honor Society uses performance and community service to "develop confidence, creativity, critical thinking, [and] compassion." Our local chapter has nearly 30 dedicated members and works towards these goals by visiting senior citizens' homes, where they perform for the residents, stoking holiday spirit with performances at the Christmas Banquet, running a peer tutoring program for underclassmen, and raising money for worthy causes through an annual charity concert. Tri-M follows a selective process for admissions based on merit. To prepare, students should have good grades and musical ability. Applications open in the spring.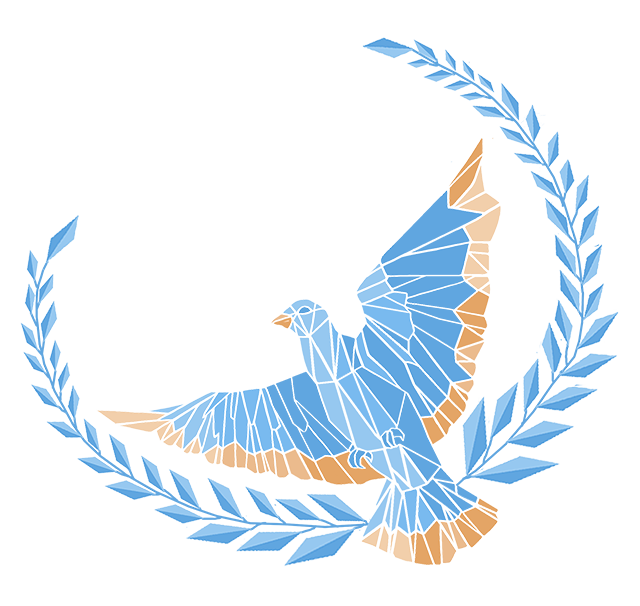 South China Model United Nations Conference (SCMUN) Management Team
Our Southern China Model United Nations Conference is a completely student-led, student-created MUN conference which challenges students to solve world problems. SCMUN has been part of NCPA since the school's founding. Each year this conference revolves around a theme to foster awareness of certain social issues that challenge our world. SCMUN encourages all students to participate to improve their own research and leadership abilities.
Tech Solution Team (TST)
The TST is a student helpdesk group that provides tech support during study hall, helps new students get oriented to NCPA's laptop program, and completes projects to improve IT services at NCPA. Students can apply to join by reading the advertisements posted in the Student Team and on the campus digital signage. In university in the US, students may be able to get a job working for the university's IT helpdesk to get experience and earn some money.
South China Leadership Summit (SCLS) Management Team
Our students created the 
South China Leadership Summit 
in 2017 as a response to a lack of regional opportunities for student leaders. Hosted at NCPA in the fall, the SCLS draws in student government representatives, yearbook editors, student organization leaders, and varsity captains for a day of networking, workshops, and fun. The entire event is planned and managed by students.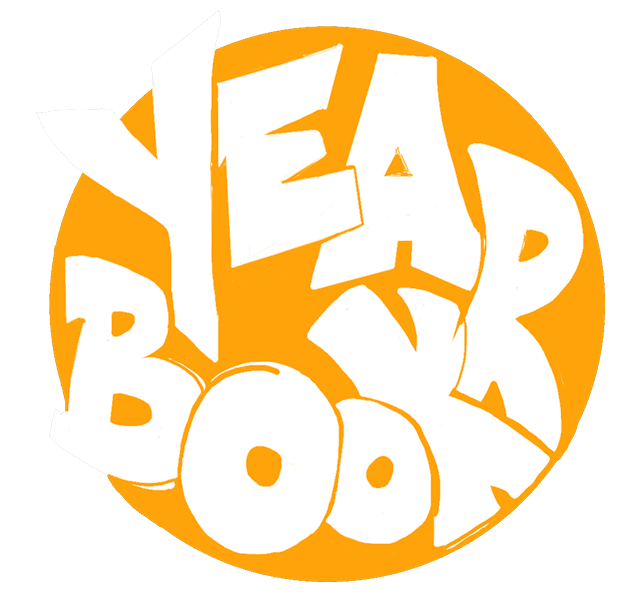 Yearbook Club
Each year in May, the yearbook staff publish the yearbook as a physical commemoration of the school year. The yearbook is the product of an entire school year of work. Students have the opportunity to join during ASA sign-ups, and should have good graphic design and layout ability, or photography ability.

LAVA magazine
The LAVA magazine publishes a magazine about current events at NCPA and student life at the school. Students have the opportunity to join during ASA sign-ups, and should have good writing ability, graphic design ability, or photography ability.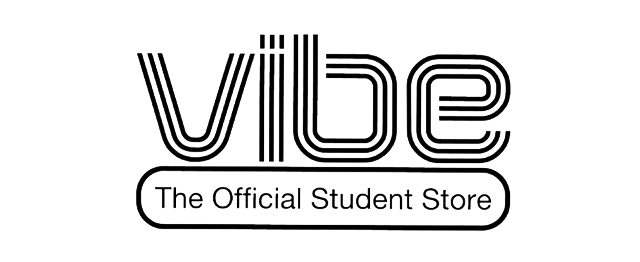 VIBE Store
The VIBE store sells NCPA-branded products, including the school uniform. Student employees manage the stock, advertising, and sales to gain valuable business experiences. Students can sign up during ASA registration.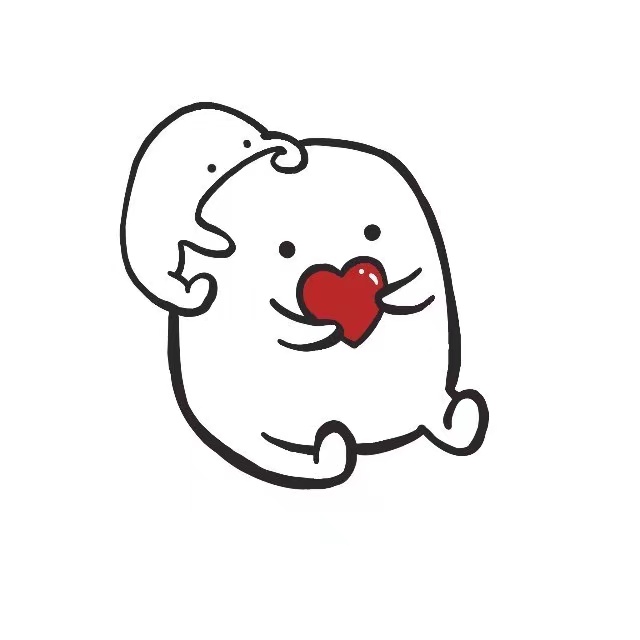 Big Sibs
Big Sibs is a peer helping organization that directs efforts toward the social and emotional wellbeing of new and younger students. Big Sibs are trained in basic helping and leadership skills with the school counselors. Students have the opportunity to lead events, develop leadership skills and relational skills, and provide conflict resolution assistance to peers. Big Sibs holds interviews during the Spring for potential candidates for the next year. Big Sibs must complete an application, an interview, and training before they can begin working as a Big Sib.
Student Ambassador
NCPA Student Ambassador is a leadership organization of students who love NCPA and promote school's communication, by leading campus tours, answering prospective families' questions, volunteering in admissions events, etc.