NCPA is committed to creating a safe environment for its students.
To that end, NCPA's Child Protection Policy is updated annually to ensure it complies with the school's mission of academic and social excellence, Chinese law, and international standards.
NCPA faculty and staff receive child protection training at least once a year and abide by the school's Child Protection Policy and Code of Conduct.
Students are also trained by Social Emotional Counselors so they can protect themselves and others.
In addition, NCPA implements staff recruitment practices that guarantee the safety of our students.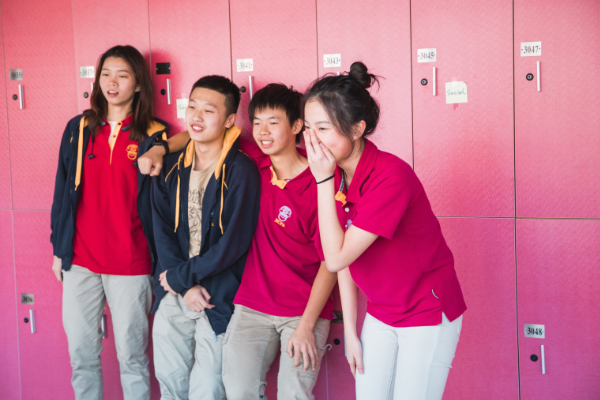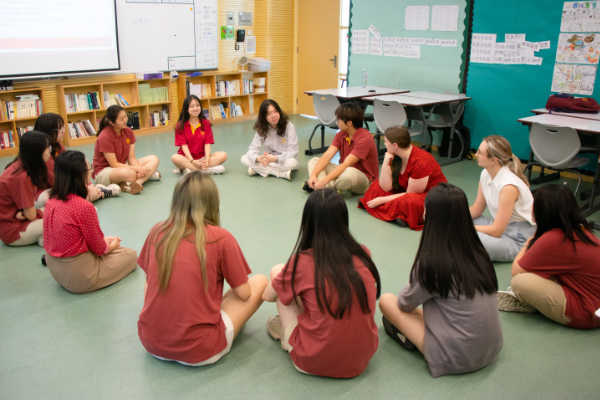 NCPA believes that students social-emotional well-being leads to academic success. 
Social Emotional Counselors provide support for students facing social-emotional challenges. 
Counselors consult and collaborate with teachers, administrators, students and parents to support students' emotional, social and academic success at NCPA.