A vibrant campus life is essential to our students' well-being. At NCPA, cultural events form the foundation of that vibrancy, giving students an enriching and entertaining way to access the wonder of the human experience.
The Xinghai Concert
The Xinghai Concert is our premiere musical event and is held at Guangzhou's renowned Xinghai Concert Hall designed by Zaha Hadid. Since 2015, the Xinghai Concert has been a venue where our students, dressed in formal black, dazzle the audience and invited guests with pitch-perfect performances. Rarely do students at any school have the privilege of performing in such a world-class venue - and ours get to do so every year.
Chinese New Year Celebration
The campus comes alive for Chinese New Year, by far the most culturally significant of the holidays we celebrate. This annual celebration led by the Chinese department sees the hallways and classrooms transformed into a festival with zither performances, dumpling-making, traditional games, informative presentations, and more. Every different Chinese class prepares their own way to engage participants in the celebration, leading to a delightful variety of activities.
The Christmas Banquet
The Christmas Banquet is an annual, formal dinner for students, faculty and staff. Our cafeteria staff prepares traditional American dishes, while Tri-M organizes musical surprises. In past years, there have been flash mobs of Christmas caroling and faculty band performances – who knows what next year will bring!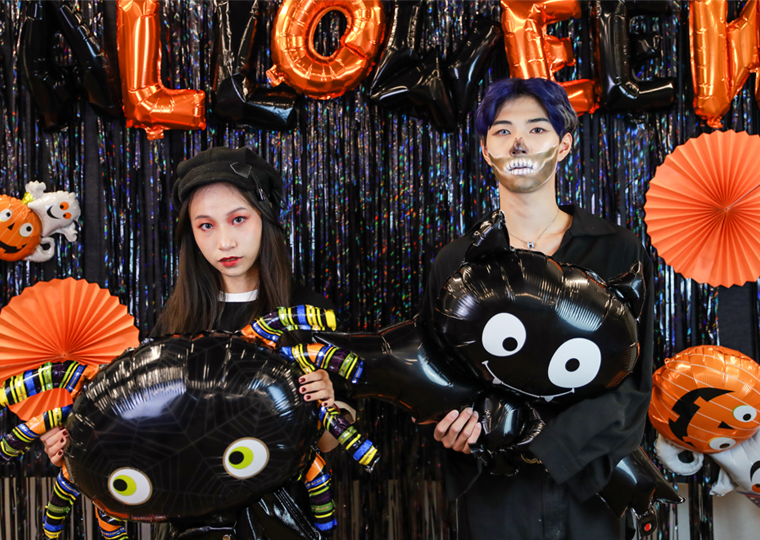 Halloween
The scariest night of the school year is an enormous costume party and festival held jointly with our sister school,
ULink College
. Our students carve pumpkins, brave the haunted house, enjoy Halloween-themed treats, and capture memories at a photo booth. Don't worry - teachers get in on the fun, too!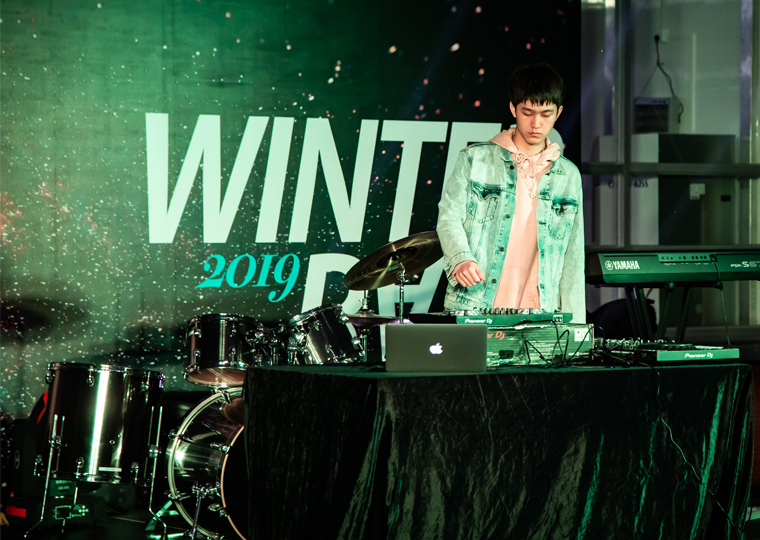 Winter Ball
Each winter, the second floor of our Multi-Purpose Commons transforms in a fanfare of lights, colors and music for our winter ball. Another example of student leadership, the winter ball is organized and run by our student government with performances by student DJs and bands.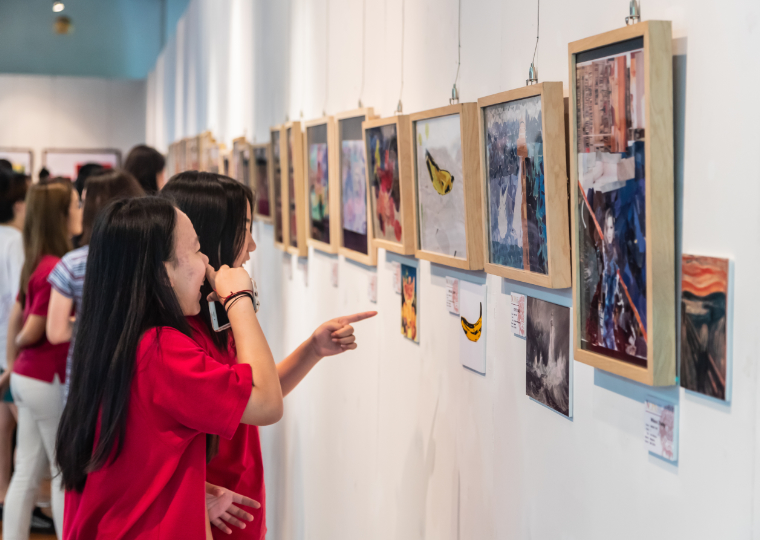 Student Art Shows
Our students showcase their art twice a year. During our Mid-Year Student Art Show, 50 students show their art around campus, and the Annual Art Show held at the Depin Culture and Art Center features over 200 works by 80 students, including five to six concentration pieces by our especially talented AP Studio Art students.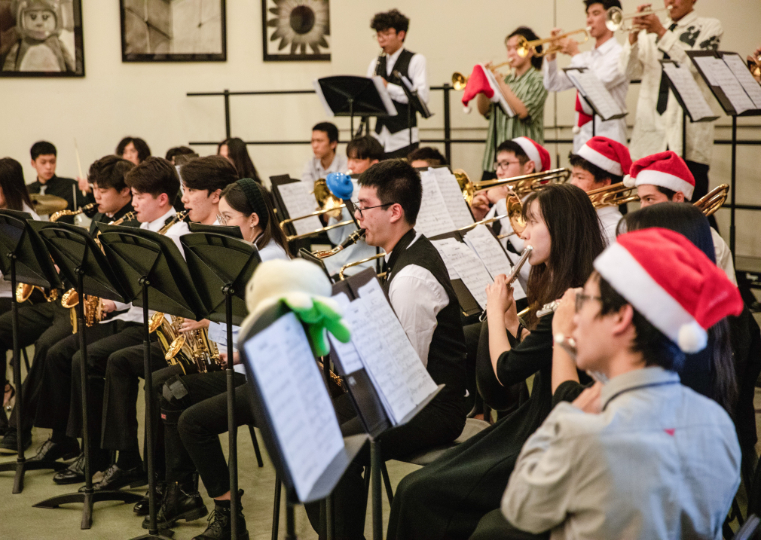 The Campus Concert Series
Our student love music. 73% of eligible high schoolers take a music elective and perform in our five annual high school concerts, from intimate Jazz Ensemble performances to the charming Pops concert to our traditional fall and spring band concerts. Our middle school students are also enthusiastic about sharing their musical talent; the Garnet and Gold middle school honor choir gives half a dozen performances a year, and the middle school music classes give two large group choir performances annually.