Once an NCPAer, Always an NCPAer
Our graduates join a special group of bilingual, cross-cultural adults who have risen to rigorous expectations for academic and social excellence and departed for higher studies and bright careers. But we don't say goodbye to our alums - we say, "see you later."

Each year, the NCPA alumni grows around the world, adding to members in existing locations and reaching out to new ones. We invite all our alumni to contact the alumni office to make sure they're an active part of that network. Whether you want to reconnect with old friends, contribute back to the community by mentoring a younger alum or current student, or just stay in the loop, everyone can continue to benefit from the special shared experience that was, and is, NCPA.
Every January, we greet dozens of alums to campus for homecoming. During this anticipated day, recent graduates visit our Junior and Senior Seminar classes to give advice to graduates, then relate their experiences about living abroad to parents in a panel discussion. It's common for the alums to play a basketball game against the current varsity team, and to track down their old teachers to catch up over a coffee at La Barista.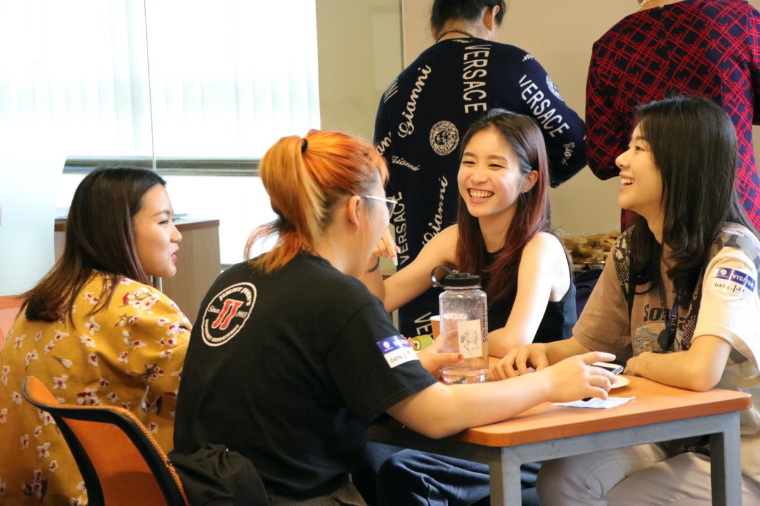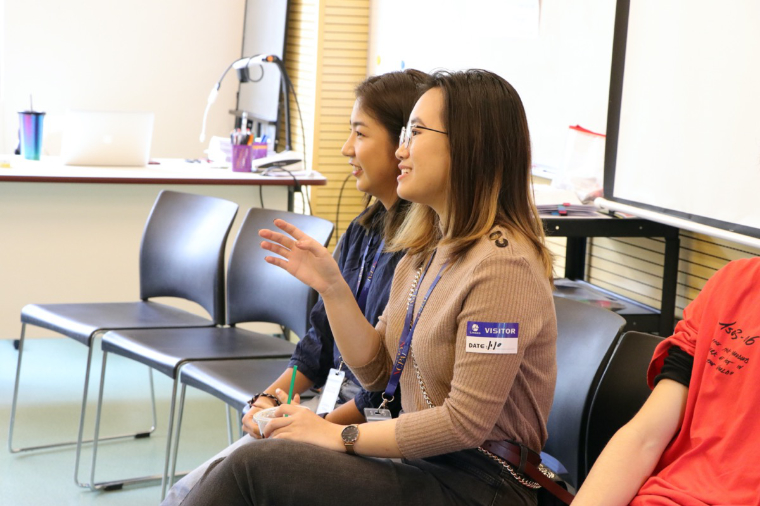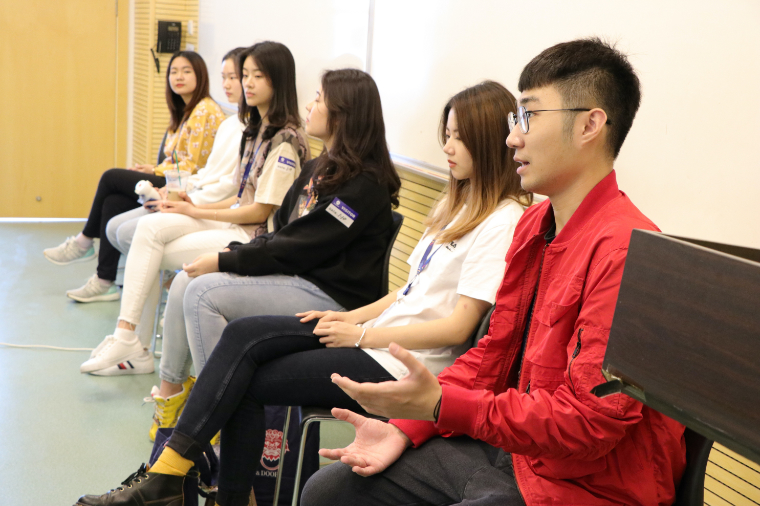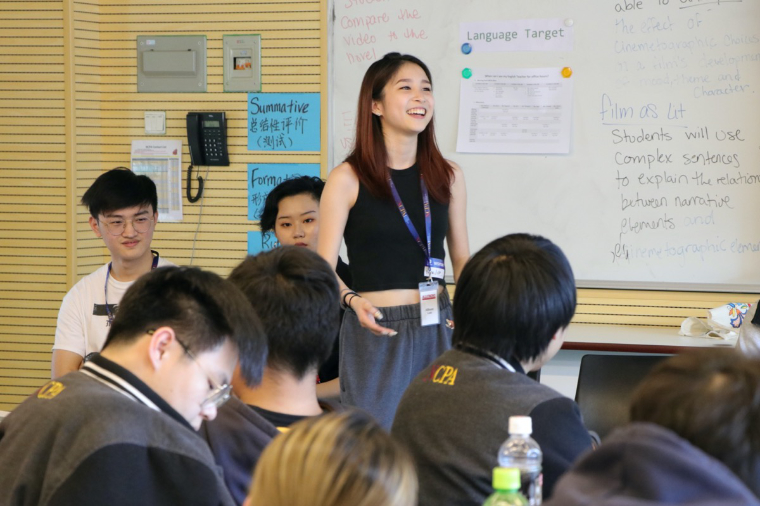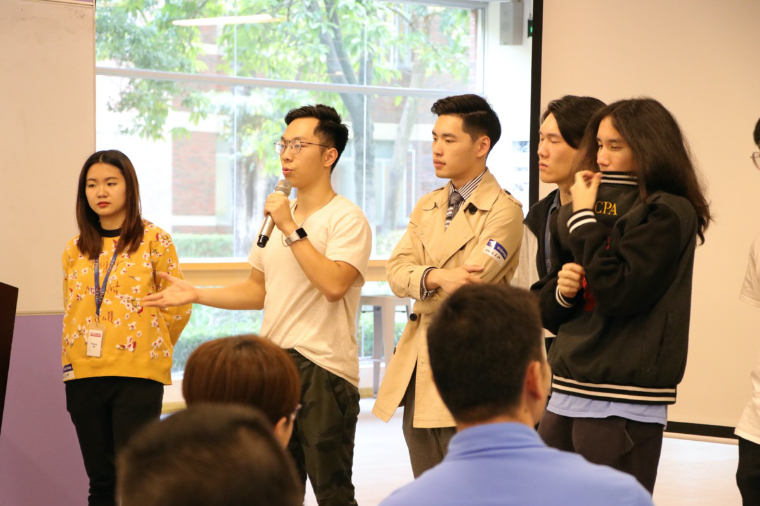 I always wanted to keep playing music in college, and I'm very lucky to be a member of the marching band at SMU. Playing in the marching band is a unique experience for me. There are only two Chinese students in the band including me, so I was able to make many American friends and have more chances to learn about the local culture. If NCPA didn't offer music classes, I wouldn't be where I am right now. I can't imagine my college life without being in the marching band.


Cathy Liu, Class of 2017, Southern Methodist University (SMU)
Studying abroad has been an amazing experience for me. My university is extremely multi-cultural, and I am able to make friends from many countries of the world — in the summer, I even traveled to a foreign country and met with a friend there! For me, the most exciting part of college life is talking to people from different backgrounds, learning about their cultures, and discovering our common passion and feelings. Universities have really brought people to work together and accomplish goals of their passion.


Betty Luo, Class of 2016, University of Toronto
Before college, I never thought much about how my future life after 3 years would look like. However, through this year, I started to plan my future and I feel like I finally am becoming an adult. As an international student, I found it challenging to be far away from my family, but this challenge gave me the motivation to be more independent and mature. During my free time in college, I like to spend time playing my saxophone to relax.
Thank you NCPA for stimulating my interest and passion for music. Although the future might hold more challenges, I know I will keep going forward with the spirit of NCPA, my lovely high school!


Julie Ye, Class of 2016, University of British Columbia
College widened my horizon as being an international citizen for some reasons. My current roommate is from South Korea. We sometimes discuss and share our viewpoints on different critical issues. Uncontroversially, there were some disagreements, but these arguments also completed my views to the world. After entering a college, everyone has been put into a huge pot with different cultures and positions, but it is certainly not harmful. Just try to think about how to employ the skills you received at NCPA, and you will undoubtedly find your way to be successful!


Zero Lin, Class of 2017, Syracuse University