Located in Guangzhou's southernmost district, Nansha College Preparatory Academy is centrally situated at the crux of the Pearl River Delta between Guangzhou, Shenzhen, Hong Kong, Macau, Dongguan, Foshan, Zhongshan, and Zhuhai. Easy transport links mean our students can easily engage in extracurricular opportunities, from athletic competitions against other schools in the Delta to musical workshops in far-flung cities.
Sing, dance, and act your heart out in the intimate black box theatre. With professional lighting and sound, students have the opportunity to perform their best.
eLC
Our e-Learning Center is a flexible learning space that has agile whiteboard tables and chairs and movable walls so you can arrange the space to suit your needs. Comfy couches along the north windows provide a relaxing, focused place for students during breaks and study halls.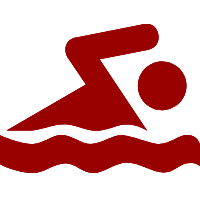 Pool
An Olympic-sized pool (50m) is big enough for our swim team and casual lap swimmers to both enjoy during class and after school.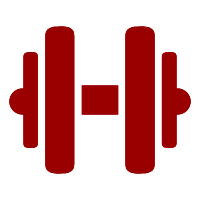 Gyms
Our indoor gym is so enormous that it fits three full-size basketball courts - and we've got five more outdoor courts as well (three covered and two uncovered). There are also tennis courts for those who prefer racket sports, and a weight room with enough equipment for even the hardest Crossfit workout.
Green Space
Visitors to our campus often remark on its beauty. Nestled at the foot of Dajiao Hill, with the Tianhou Pagoda in the distance, we enjoy an expansive quad in the middle of campus, shaded bowers between buildings, and even a thriving vegetable garden!