Exploring World of Business
---
A group of students in NCPA who are interested in business and economic participate in Future Business Leaders of America (FBLA). Nine students passed the primary competition and will attend the second round on February 1st, 2019. The outstanding students will attend the final game in the United States.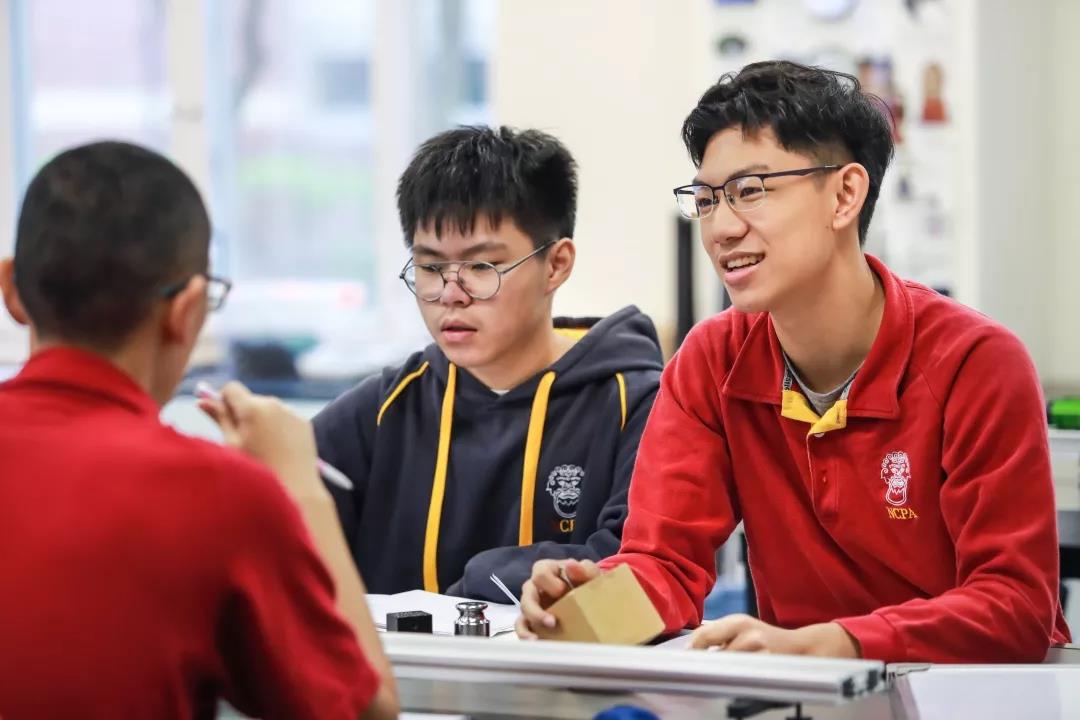 In NCPA, students are familiar with our Project Based Learning, which means learning through experiences and practices. Under this education concept, the Vibe Store, a student-run organization, built up and opened on January 14th, 2019. Although it was a challenging attempt, our students pulled through all those difficulties. NCPA encourge our students to run their business because it will help them understand economic concepts and improve their ability to solve problems.   
Vibe offers different positions included COO, CFO, and CMO, covering product design, ordering, marketing, and finance. Members can choose a position according to their advantages and interests. Michael, the COO, shared that those unpredictable challenges give them chances to solve real-life problems and understand the entrepreneurial mindset.