New School Year Starts from Registration Day!
---
On August 19, NCPA welcomed new and returning students to the first day of the 2018-19 school year! Registration day filled the empty halls with energy and brought life back to the school. Thanks to our volunteers and cooperative parents and students, registration was a success! The new school year is already off to a great start!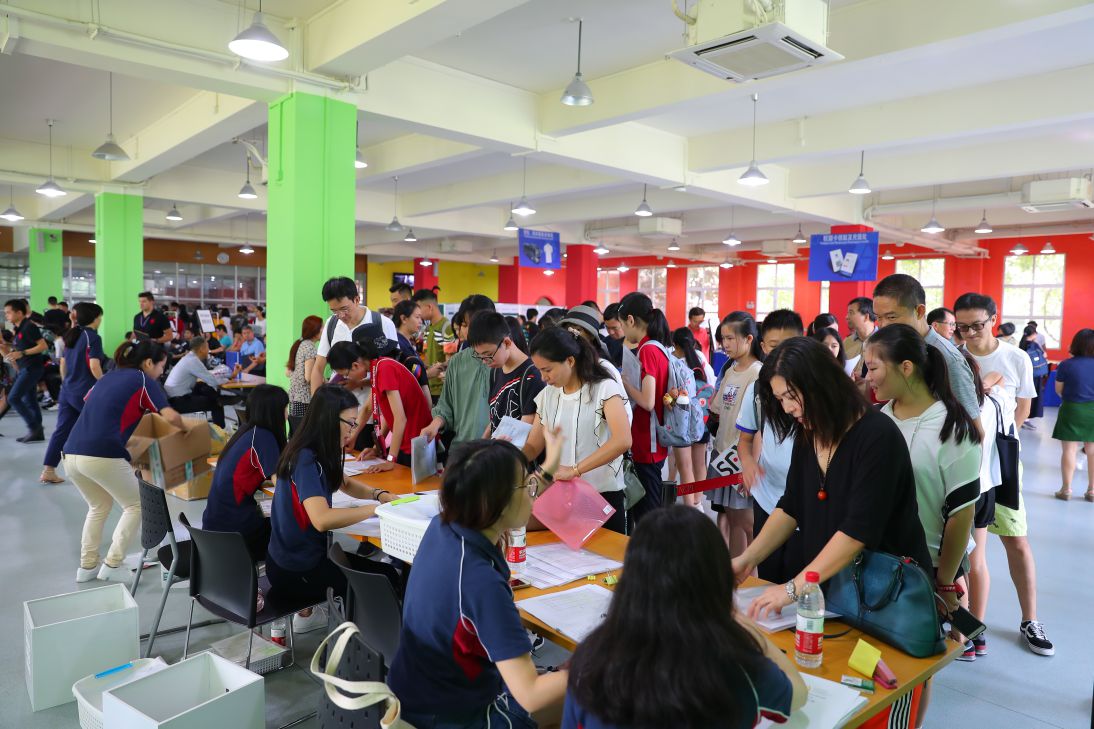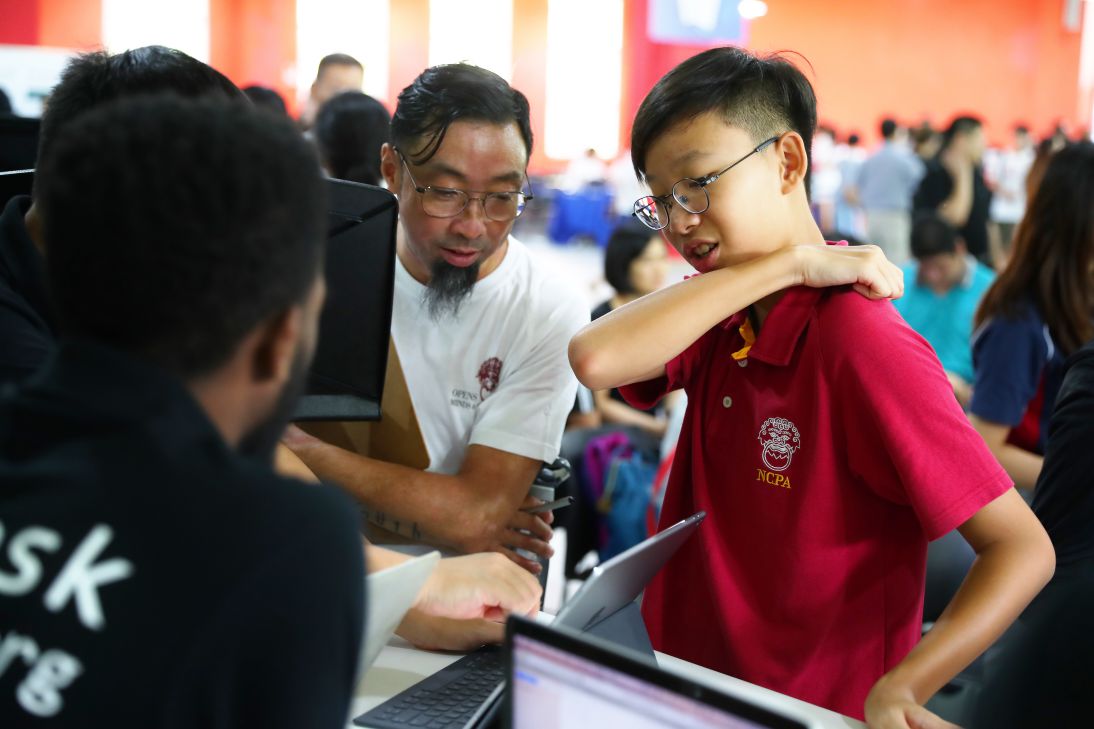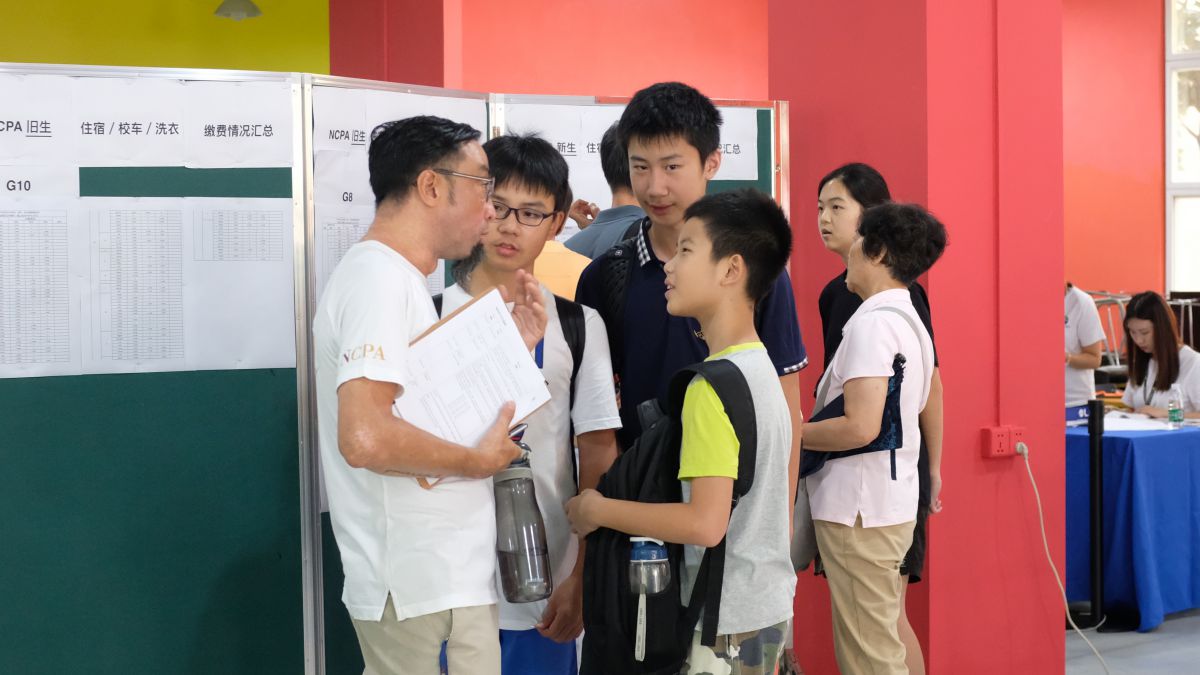 Students were excited to connect with their friends and teachers. Reunions were filled with travel stories and summer job experience. Laughter filled the entire campus. Many students filled the eLC as they learned how to connect to the school network, change their email passwords, and installed updated software to their computers. Although IT staff was available to help, many students attempted to complete the tasks themselves using how-to videos to guide them through each step. Only when met with problems too difficult to solve did they ask for help.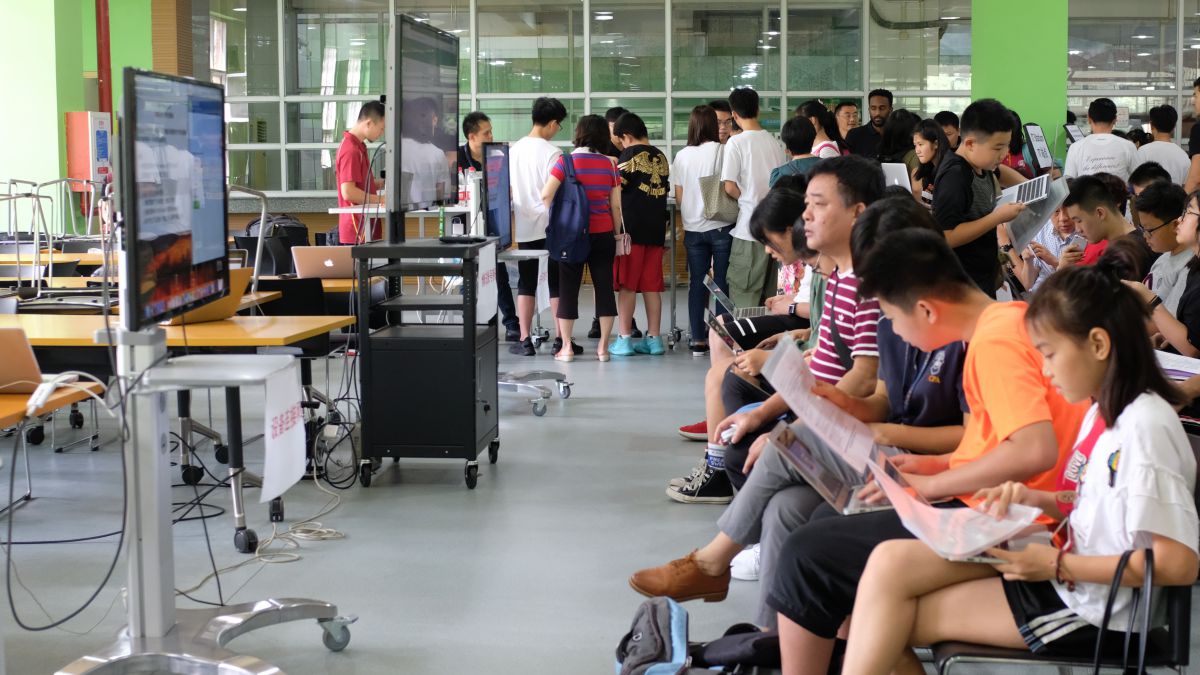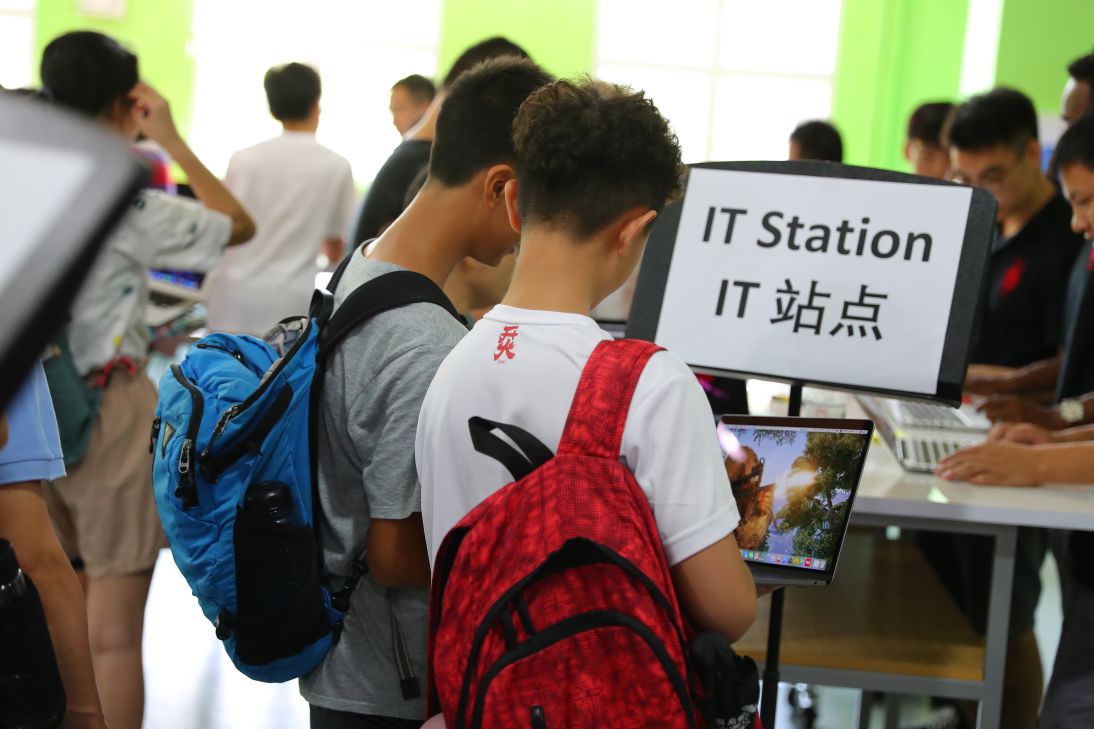 Parental support is essential to a student's growth. During registration, the NCPA Parent Volunteer Association (PVA) set up a counseling station and organized meetings with new parents and students to help with the transition into our school. The former president and current president of the PVA shared their experiences and explained the role of the PVA at NCPA.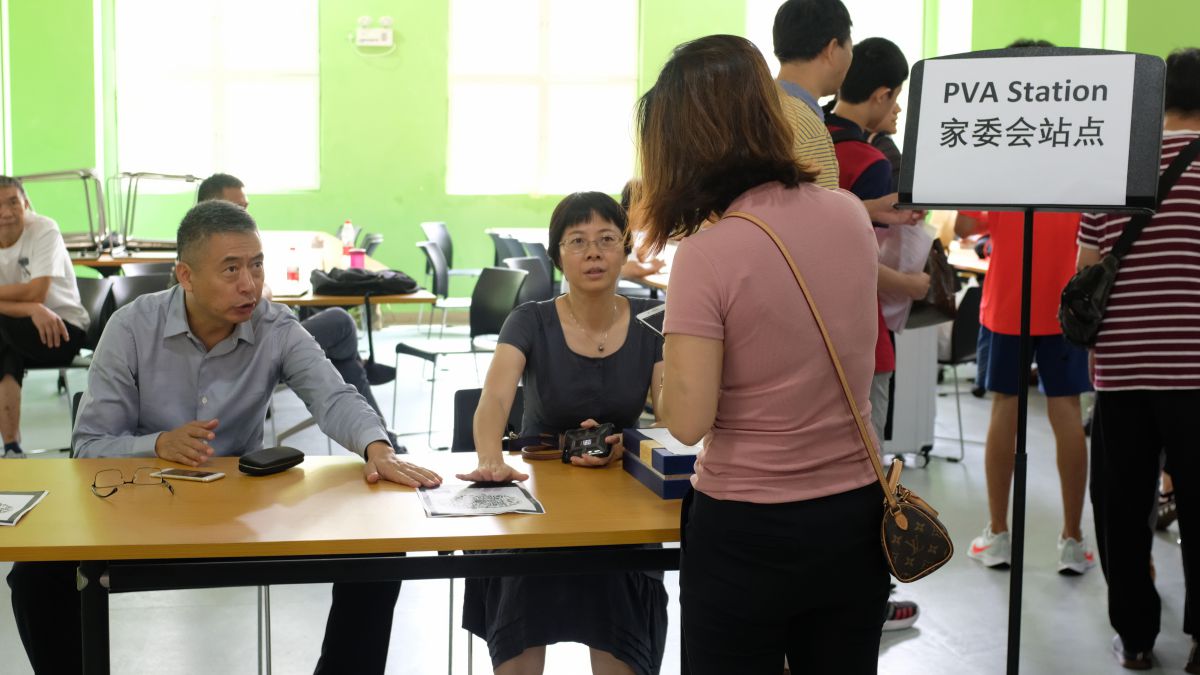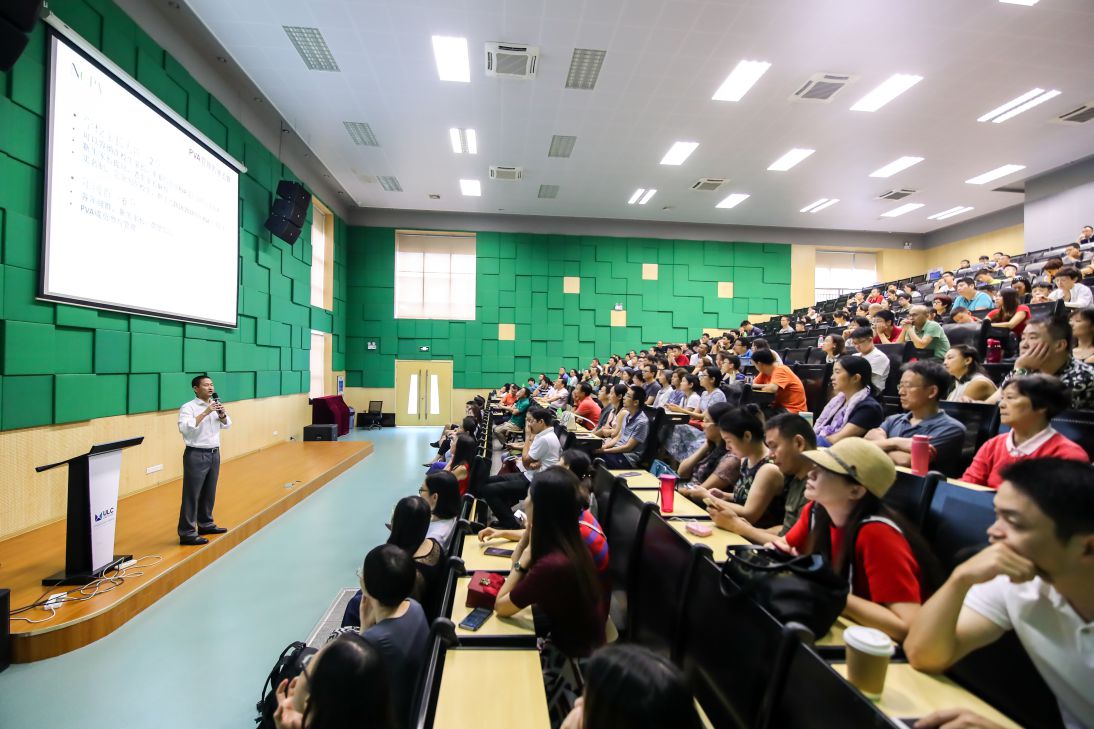 During the afternoon, NCPA hosted an Open House where parents and students had the opportunity to meet their new teachers and visit each classroom. Parents gained insight about the classes their child is taking and were able to establish connections with the teachers. It is important to NCPA that parents and teachers build strong, positive relationships.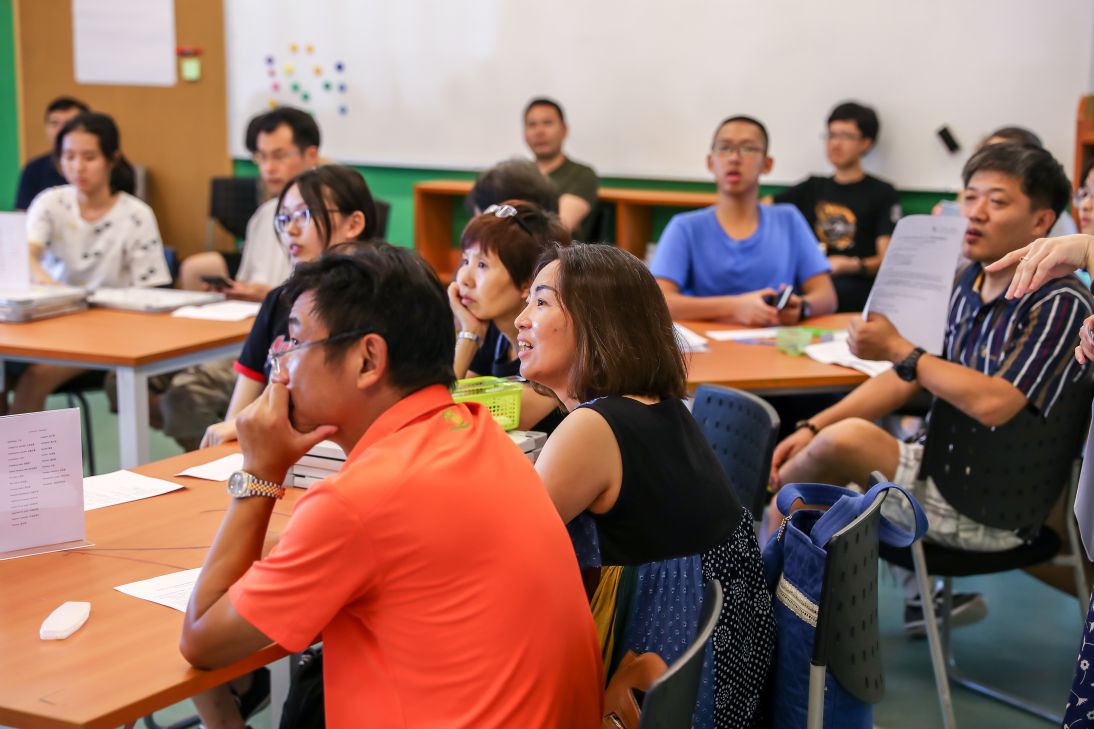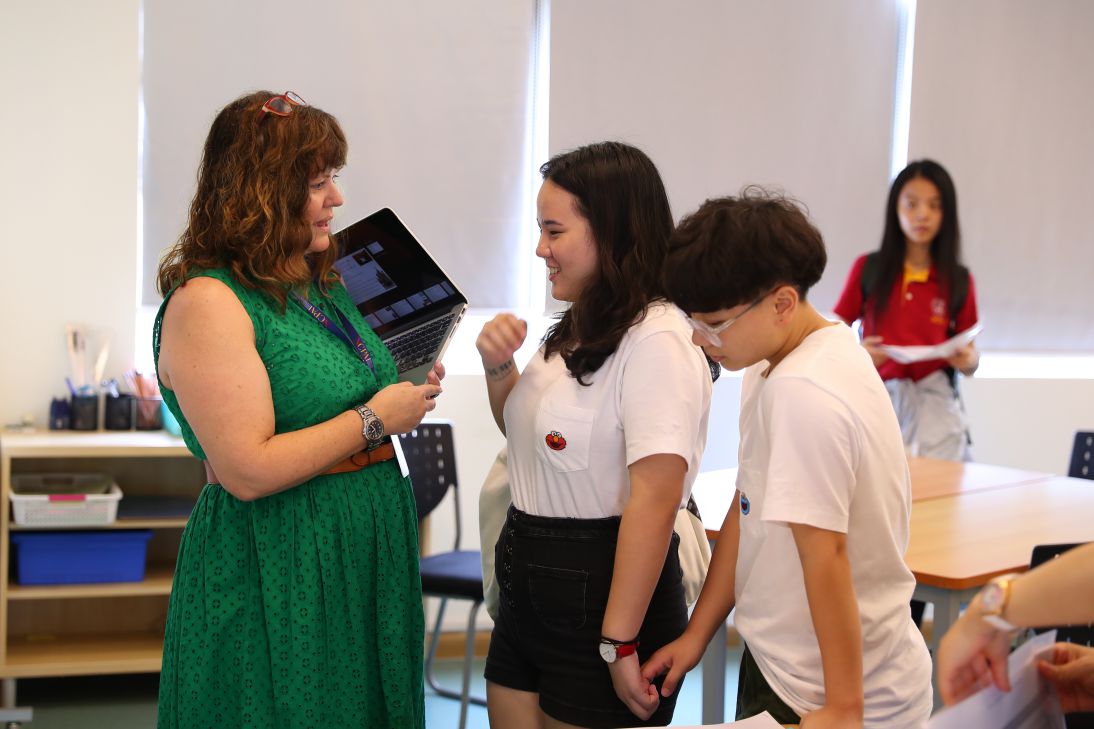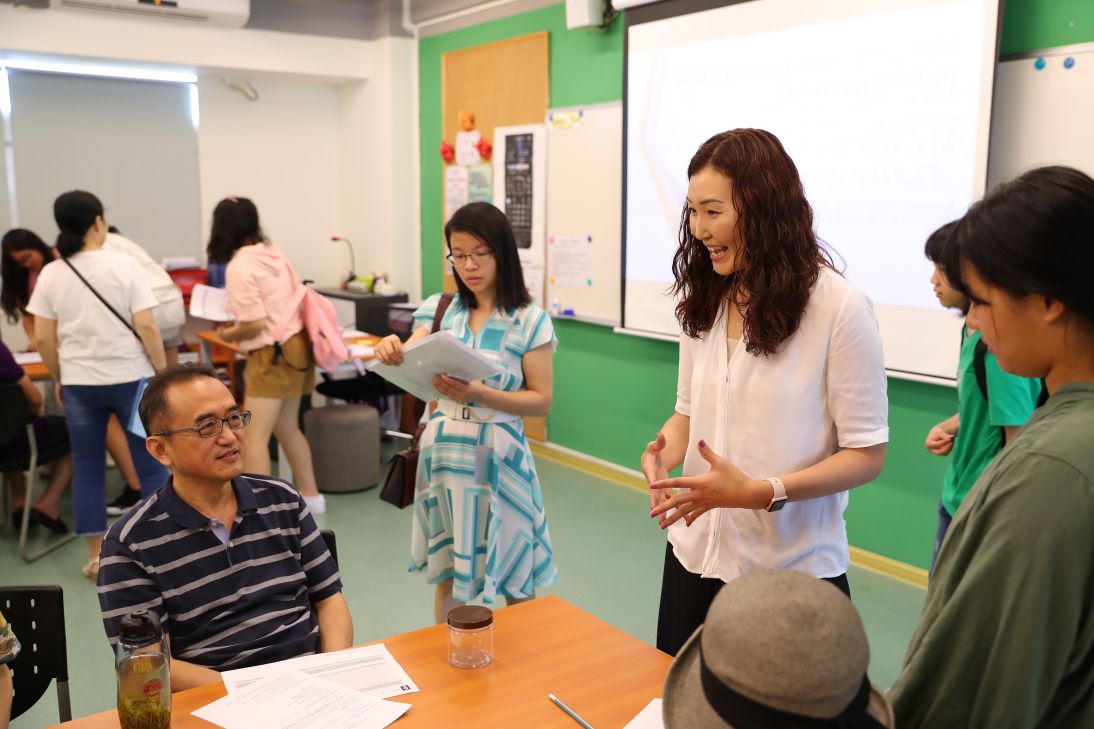 Now the new school year has officially begun. For our new students, may you embrace a variety of new experiences: boarding school life, an American-style education, unfamiliar sports, new musical instruments, involvement in clubs and school organizations, making friends and working with foreign teachers, plus many more. To our returning students, we welcome you back to a familiar routine but a year older, and hopefully another year wiser as you also encounter new challenges and goals. Best wishes to all our students!