SCMUN Ⅷ
---
SCMUN (South China Model United Nations) is an annual activity holds by NCPA. Not only the NCPA students will take part in this conference, students from other international schools will also come to our campus and participate. Students will become a delegate to represent their assigned country during the conference and collaborate with other delegates to find a solution for an international problem.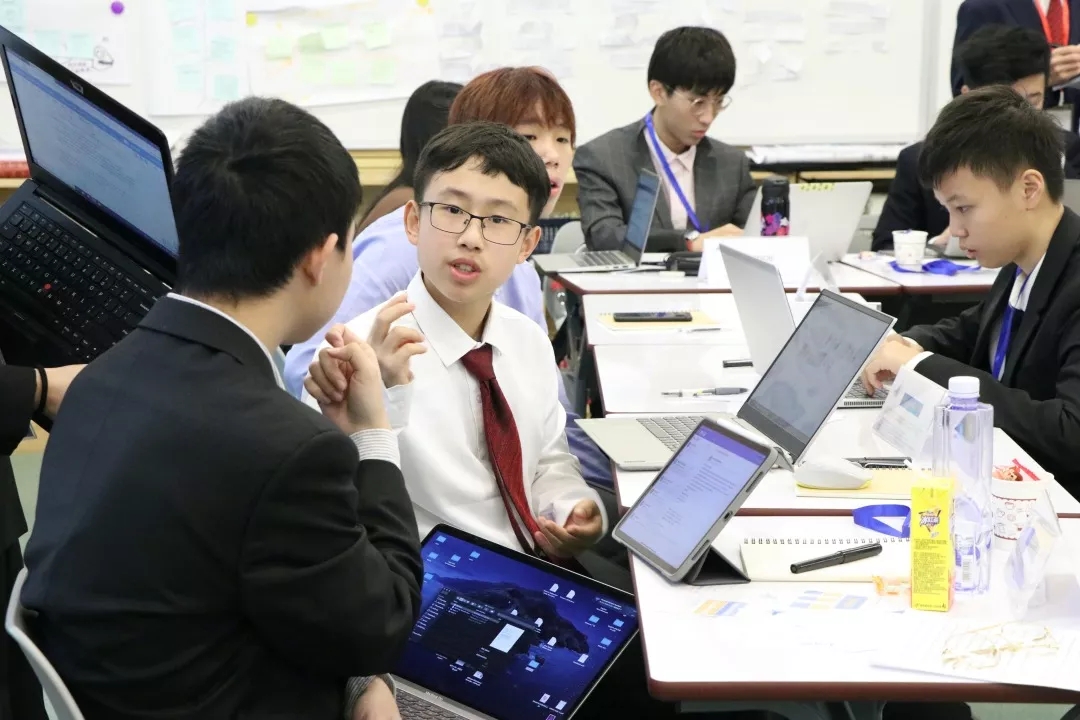 On December 13th-15th, the eighth SCMUN conference was held in NCPA. NCPAers dressed up formally and met with other students from other international schools.   
As one of the NCPA's unique activities, SCMUN is popular among students in international schools. The eighth SCMUN included five different committees: UNSC, ECOSOC, SOCHUM, WHO, and UNICEF.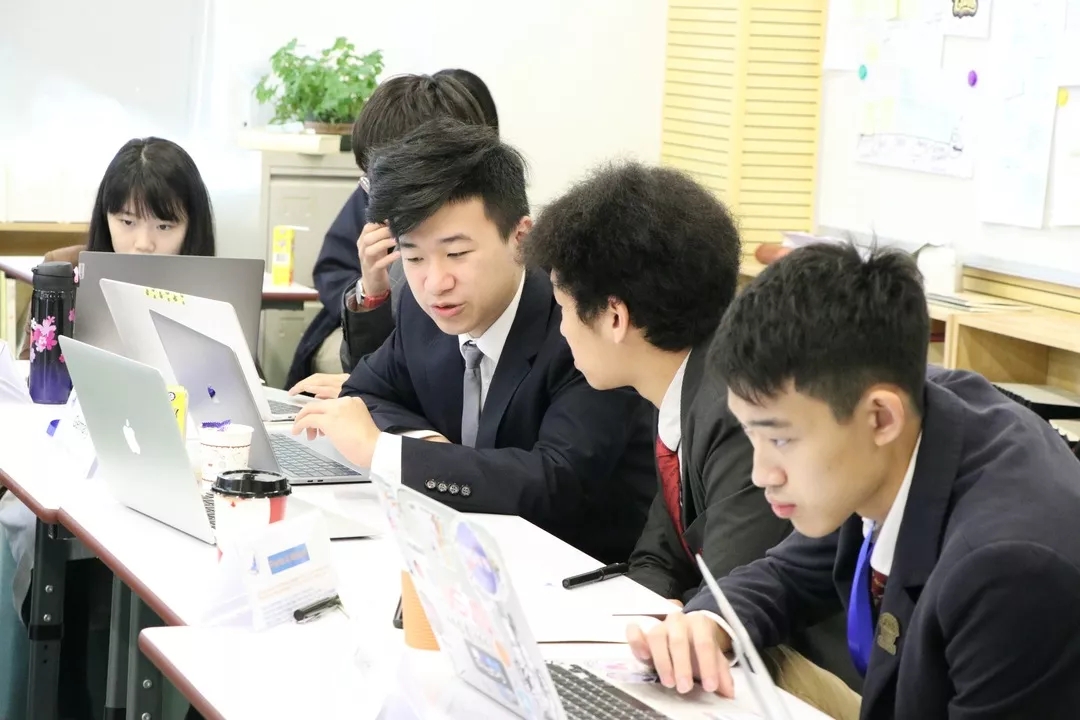 As the instructor of SCMUN, Mr. Cooper believed every student could make choices that impact the world in their future. "Everyone can become a leader if you catch the opportunity to make changes and take responsibilities."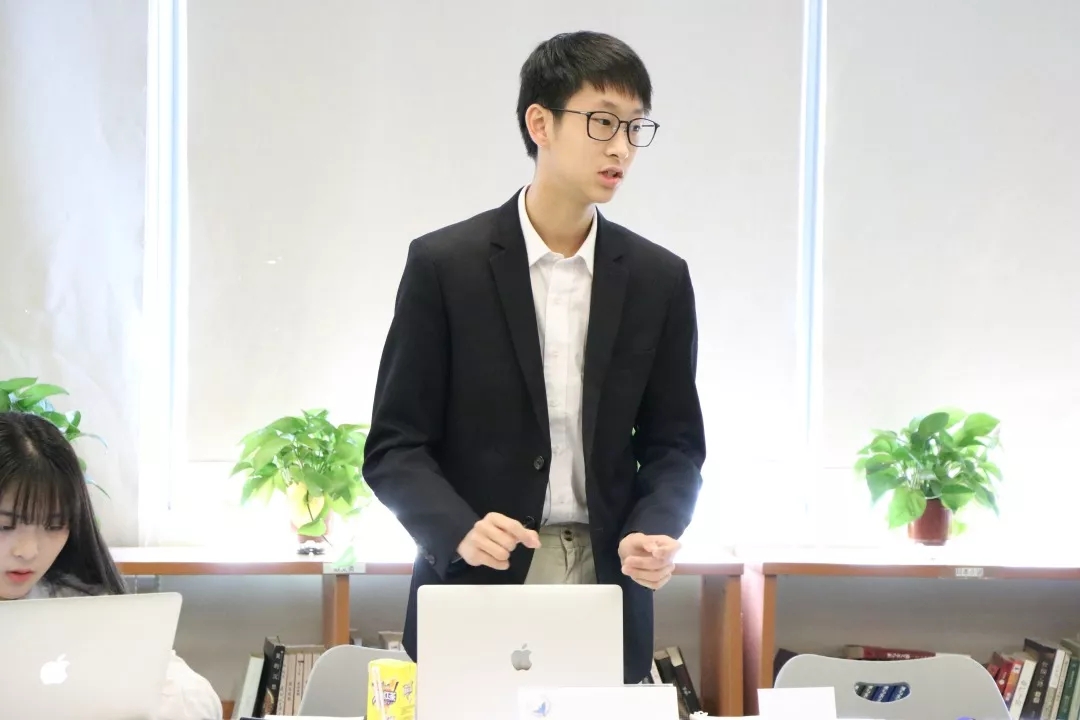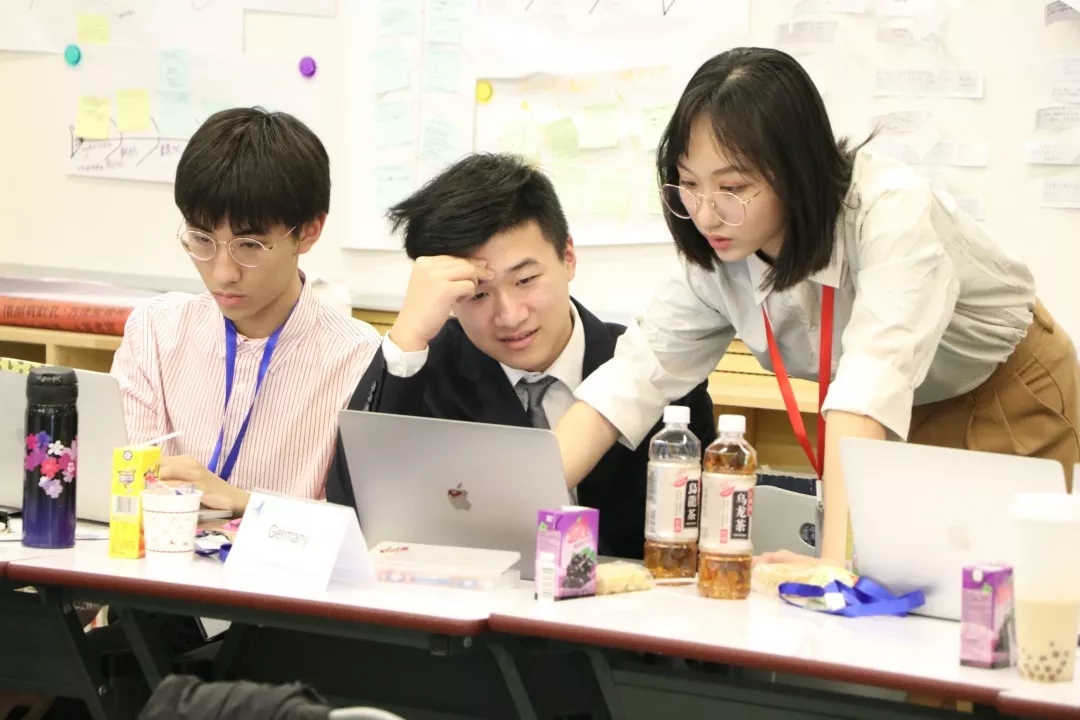 On December 15th afternoon, the close ceremony of SCMUN went successfully. The chairs of each committee honored the best delegates with recognition and encouragement. We believe this journey will be meaningful for all the delegates. We wish to see them on a bigger platform in the future!