Homecoming Day
---
On January 10th, alumni came back to NCPA, shared their colleges' experiences, and had a good time with their old friends and teachers.
Alumni Homecoming is the annual event for NCPA alumni to get together on the campus. This time, not only the alumni came back, but the parents in PVA participated as well. They were glad to see the growth of students.
While visiting the school campus and teachers, alumni also went to the senior seminar class to share their valuable college experiences with all the seniors.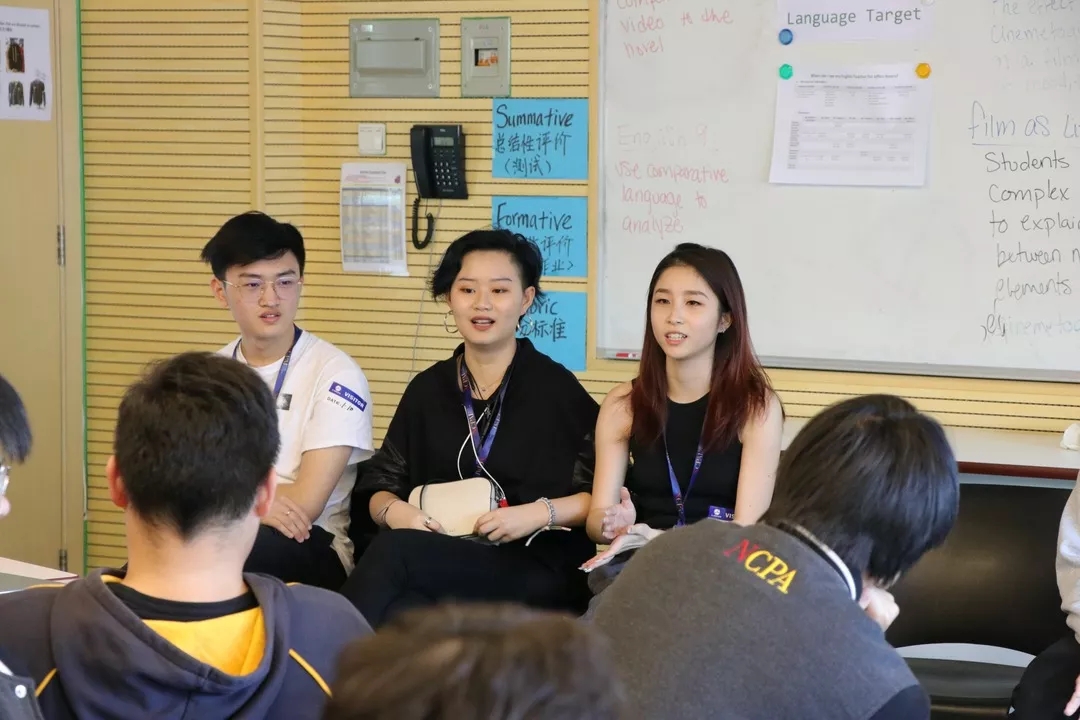 Then, all the alumni came to the ELC to share their experiences with the current students and their parents. Many parents had many concerns about studying abroad, but our alumni answered all their questions patiently based on their college life.
After the sharing session, there was a remarkable basketball match between alumni and the NCPA basketball team. They were excited to revisit the campus, sweated in the gym, and recalled their memories when they were NCPAers.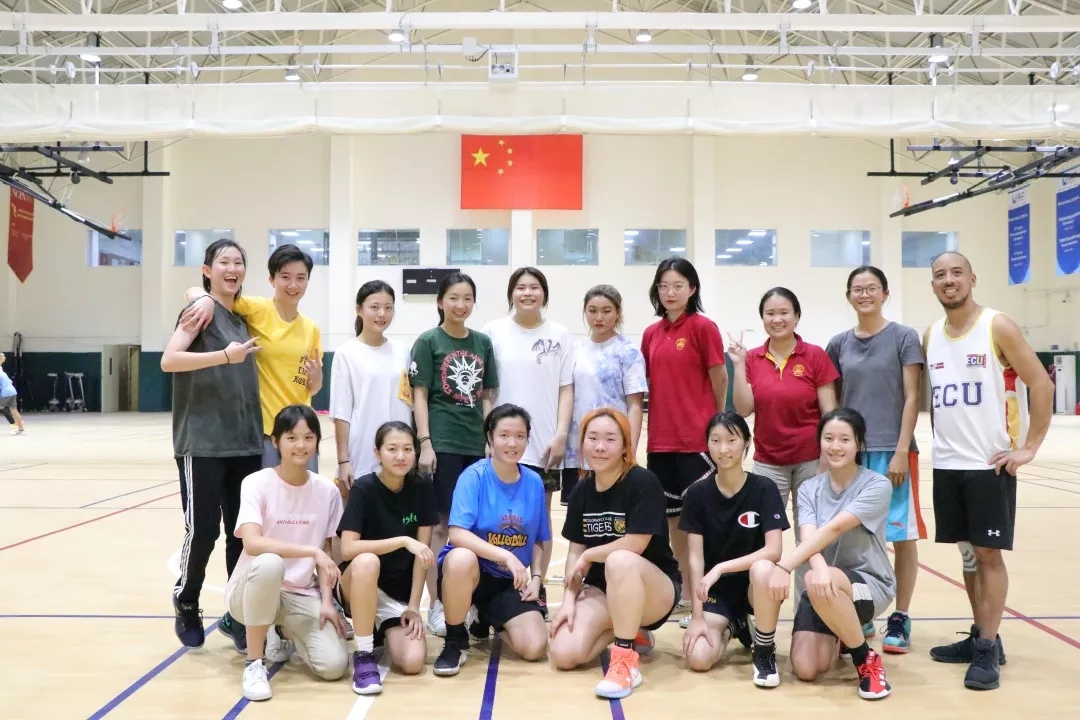 Once an NCPAer, always an NCPAer. Our campus will always open to our alumni, and we are glad to see their vigorous and passionate college experiences. We wish them all the best in the future!