First Week of the new school year
---
NCPA has made a detailed plan to engage students through various learning programs to help new students adapt to the English emersion environment. In the morning, new students will meet with their counselors to discuss and get helped for academic and social life. Through games and lectures designed by our great counselors, students will have fun with their new friends. The new day will off to a great start!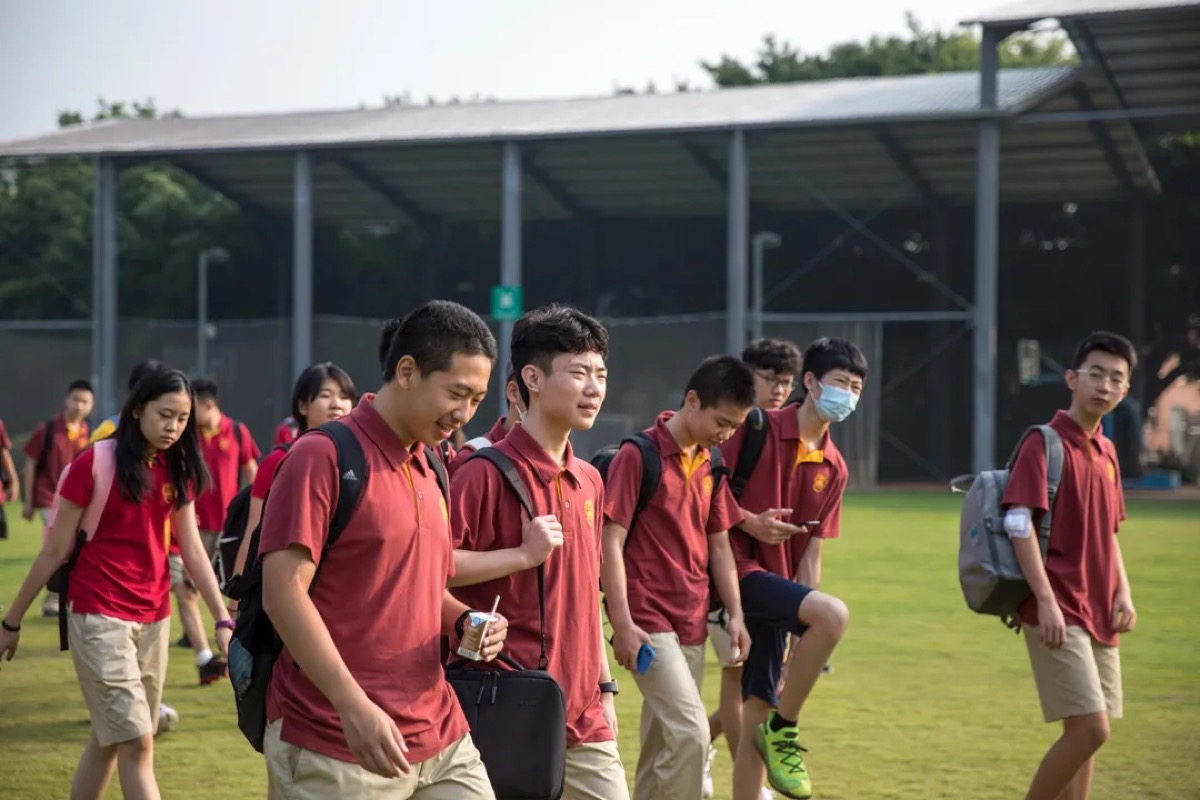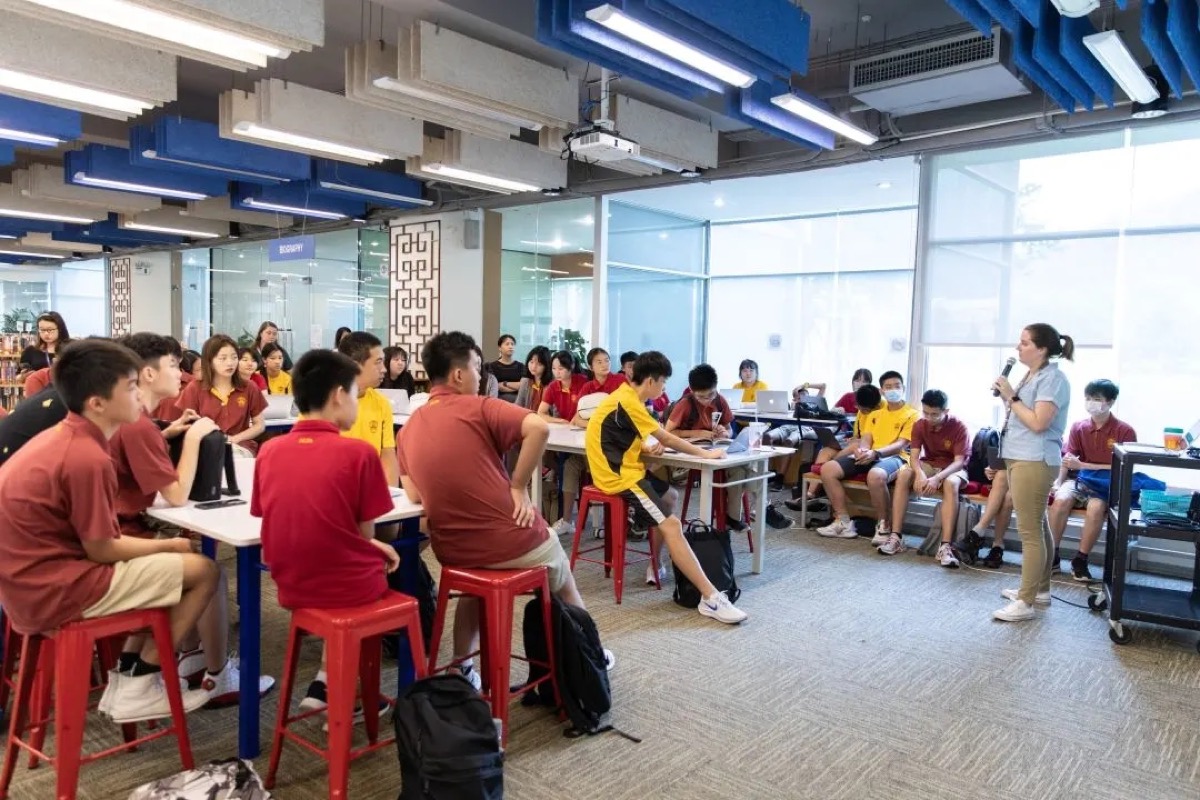 Besides, it is fundamental for students to know the school rules and regulations. The Dean of Student, Ms. Shi, planned a session for all new students and introduced the detailed policies.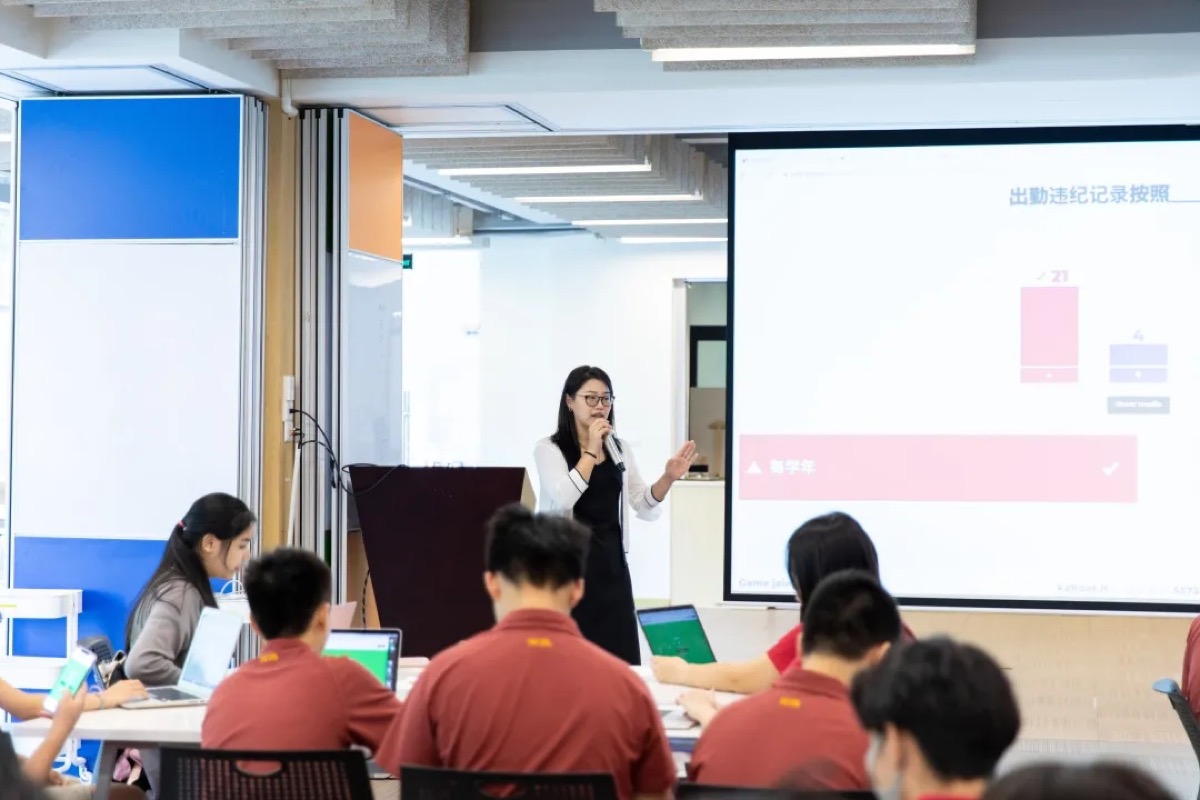 The most interesting activity must be the NCPA Scavenger Hunt. It's a traditional game for all first-year students at NCPA. Under the lead of seniors, new students will safely explore every corner of the school with their curiosity. Also, it's a great chance for them to connect with the upperclassmen. This game made them felt they are part of the NCPA family.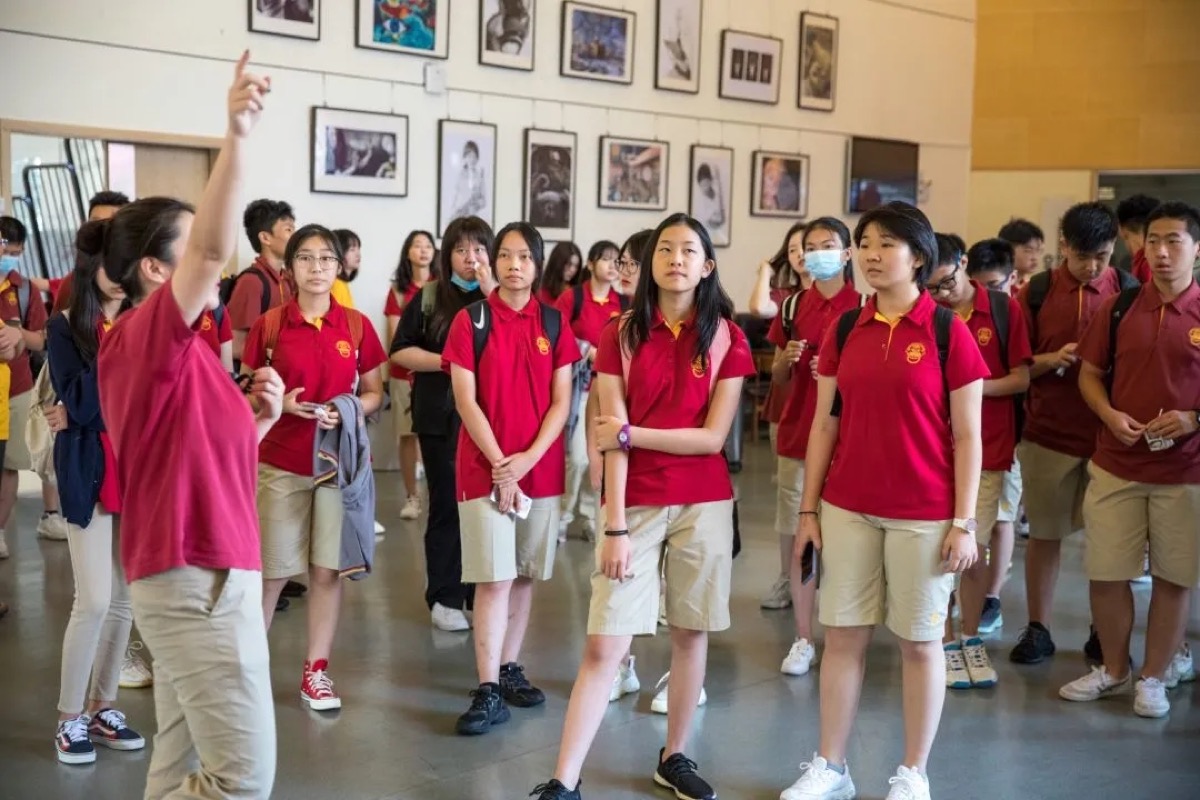 Electronic devices are essential study tools at NCPA. The IT department will assist students with all the technical problems. Students will take MAP tests on their computers during the first week of school to help teachers analyze their strengths and weaknesses and improve their future learning.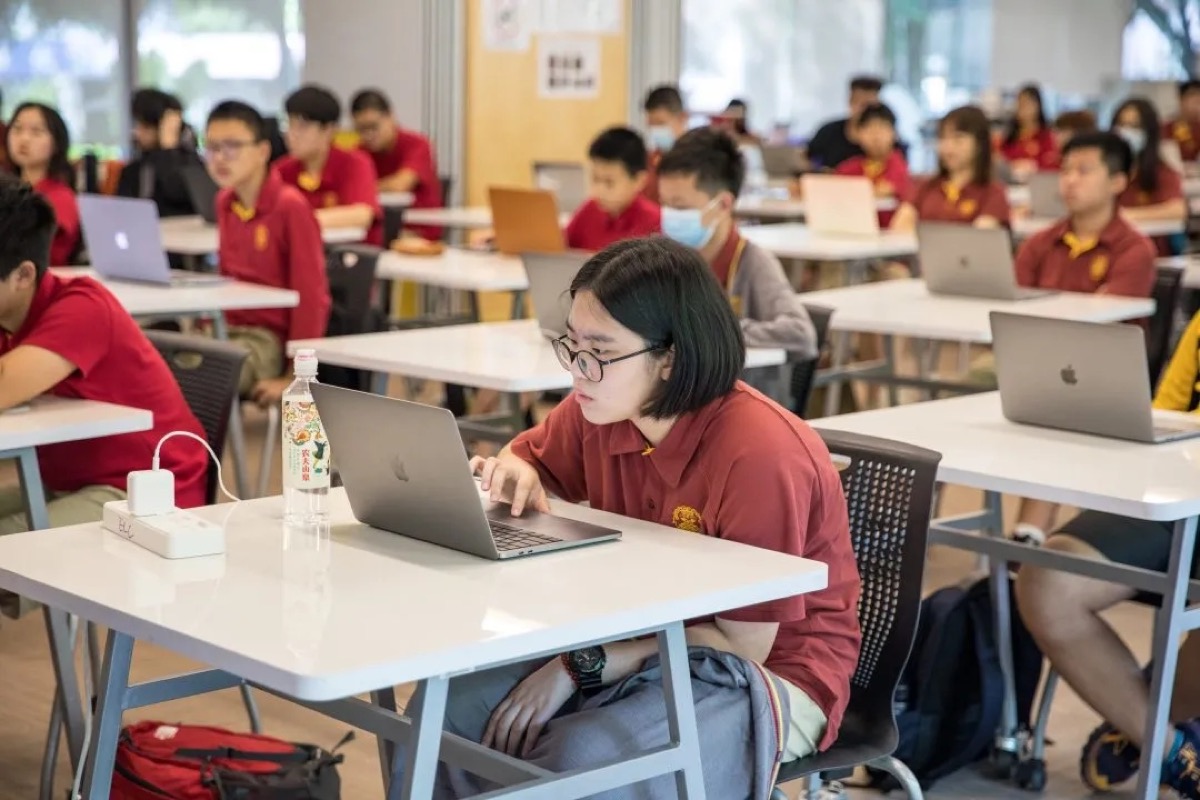 The bell is ringing for the exciting start of a new school year. The school will continue to provide different opportunities for new students to know themselves and explore their interests. Let's go, Pulaos!