NCPA National Honor Society (NHS) Induction
---
On September 11th, Ms. Maldonado, the Acting Head of the School, inducted seven new members of the National Honor Society (NHS). NHS President Karen Huang, Vice President Cynthia Yang, Secretary Krystal Ji, and Treasurer Michelle Du were inaugurated, and they lighted candles together to signal the start of the new school year. In her presidential speech, Karen Huang urged NHS members to apply more of their academic ability and leadership to campus services, inject vitality into the NHS with their unique personality, and exemplify the spirit of NCPA by organizing a range of activities.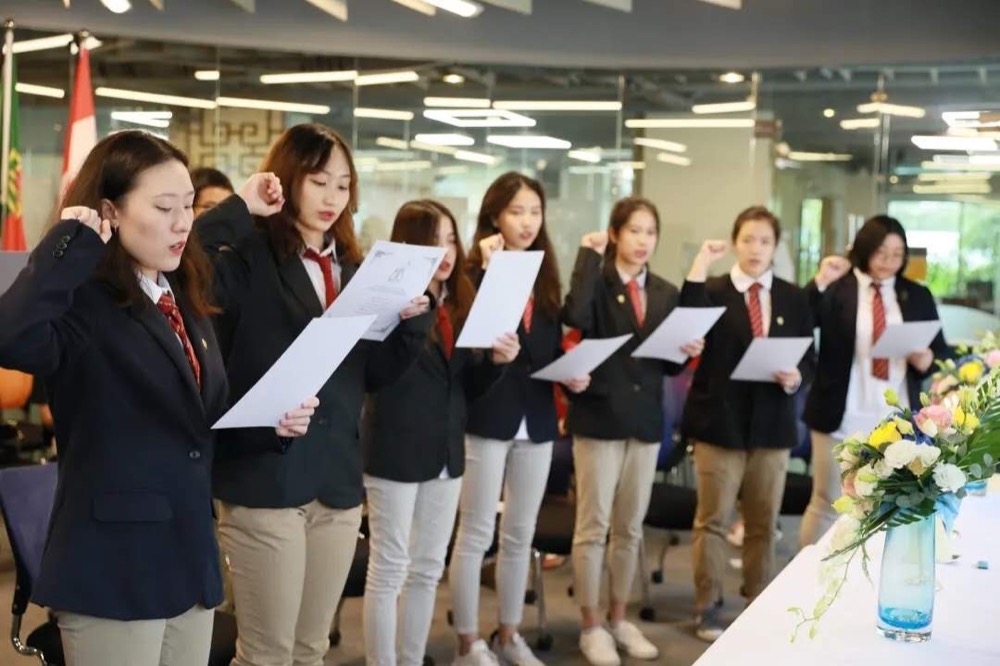 To implement the holistic education, NCPA has been building diversified community organizations and student-lead clubs to help students develop their potentials. The founding of NHS is a great embodiment of that ideal.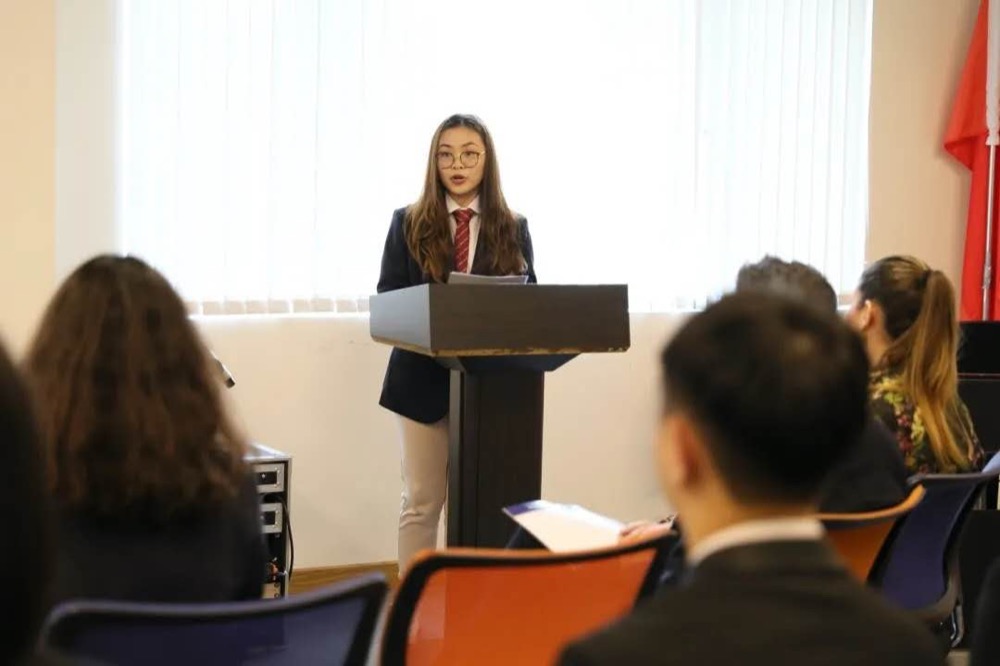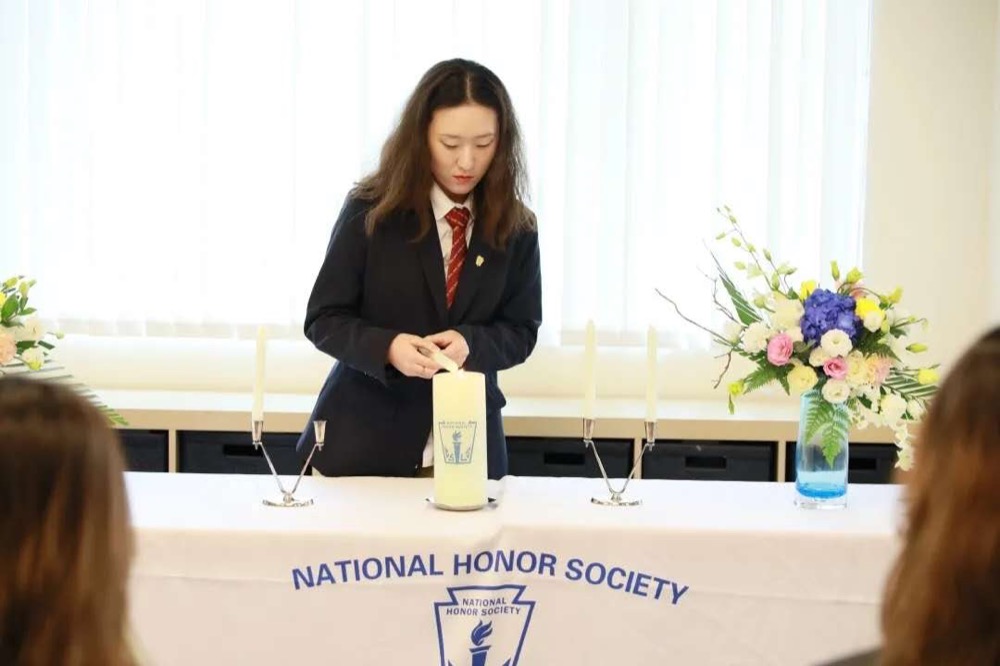 NHS is a conventional high school organization in the US and international schools worldwide. There are over one million members in NHS across the world. Scholarship, service, leadership, and character are the four missions of NHS.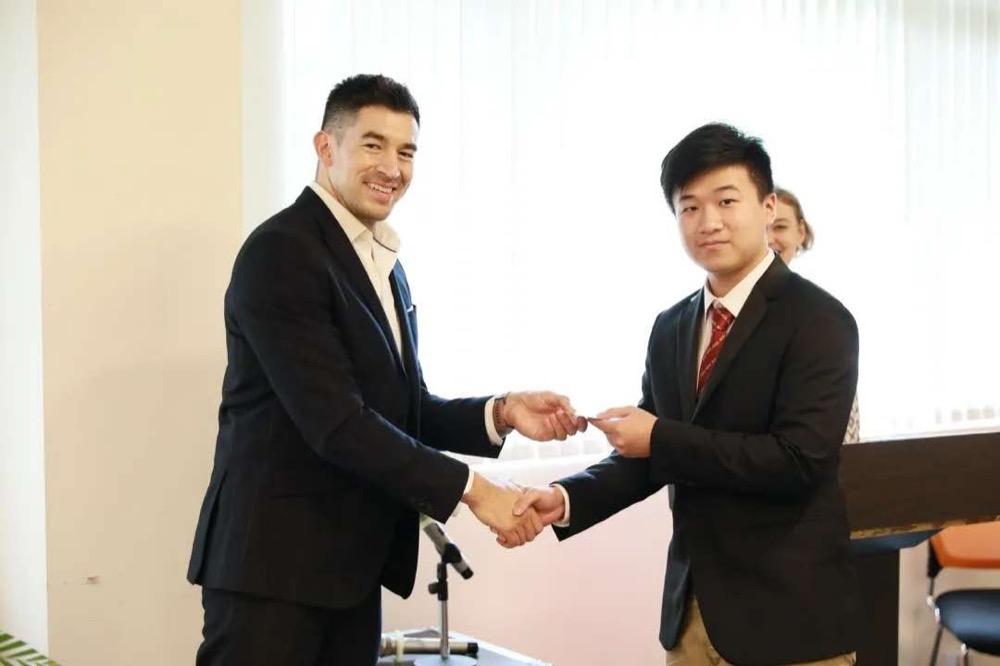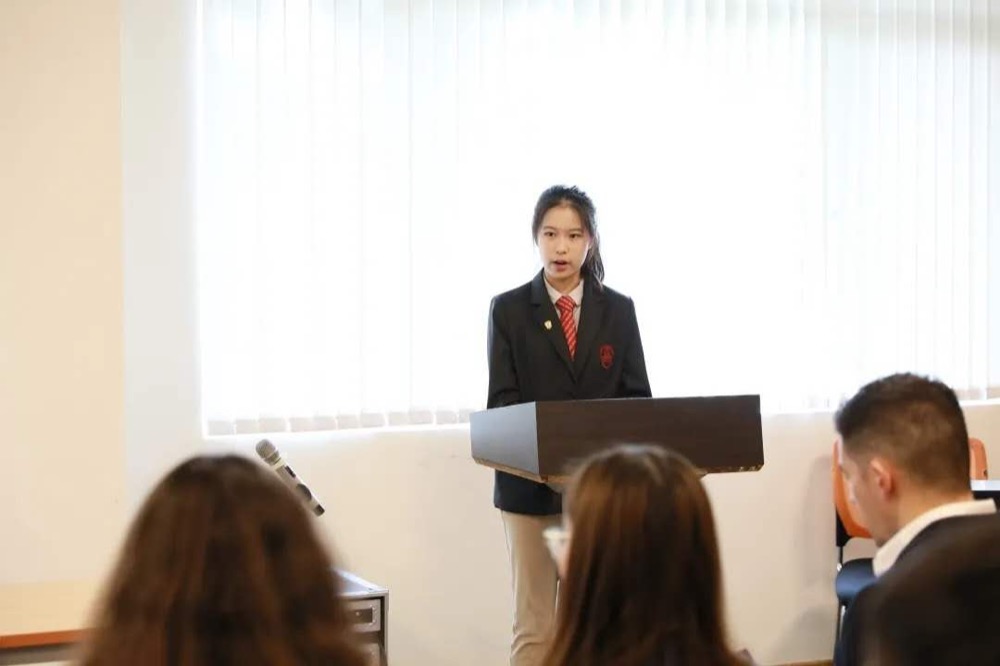 Since the initiation of the chapter of NHS at NCPA, its members have been dedicating to serving the NCPA community and society. Their sincereness and positivity have influenced every student and staff. During the pandemic, NHS collaborated with NCPA Student Government and fundraised over 76,000 RMB to support Wuhan. On the international anti-bullying day, NHS launched a campaign, saying, "we are not coronavirus!" They used articles, videos, and interviews to against discrimination towards Asian communities. As an international honor organization, they have persistently contributed and are still contributing to the school and the society with their upright zest and positivity.
The new semester has just begun. We are looking forward to seeing more of their positivity and achievements!