NCPA Student Government Induction
---
On September 19th, new members of Student Government (StuGo) were inducted in front of the whole school. Led by their supervisors, Dr. Domingues and Ms. Shi, the new members solemnly vowed to perform obligations in the new school year.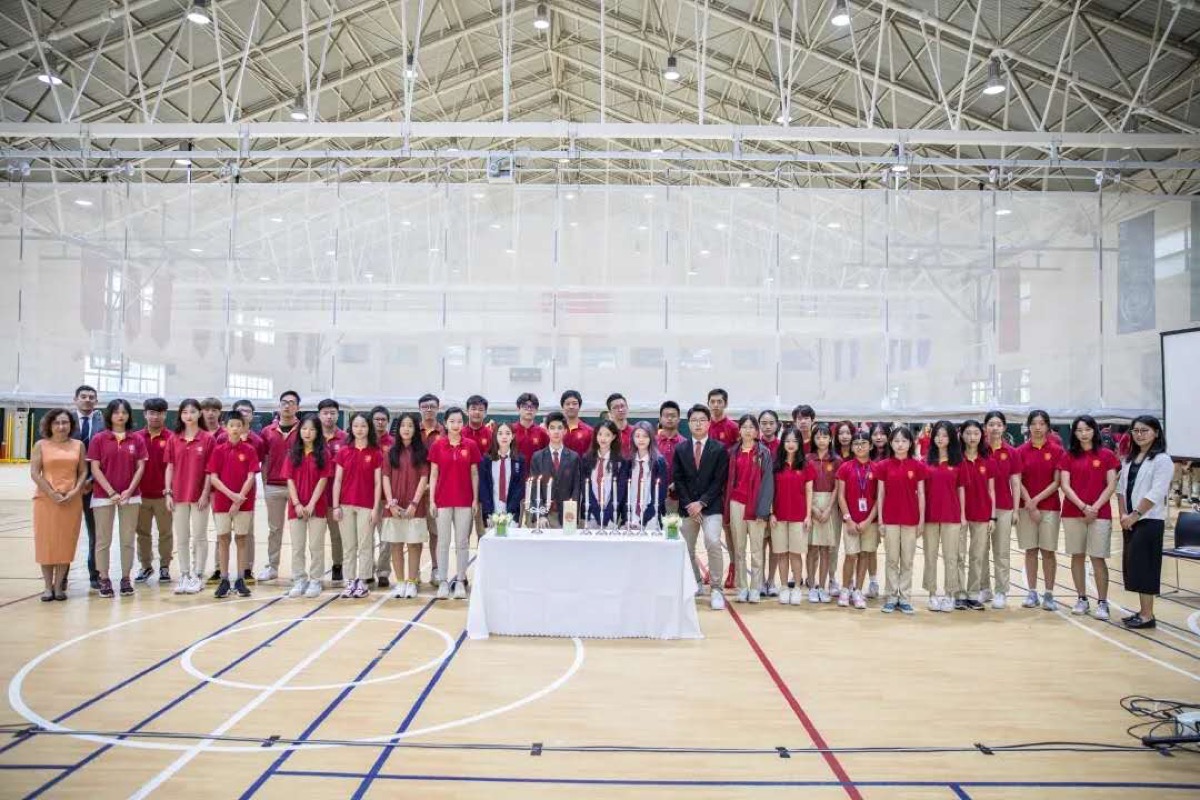 NCPA StuGo is a student organization that demonstrates leadership spirits and help administrative teams to make school decisions. They plan and hold many meaningful school events and represent the voice of the students. The three core values of StuGo—serve, lead, and inspire—have motivated many student leaders at NCPA.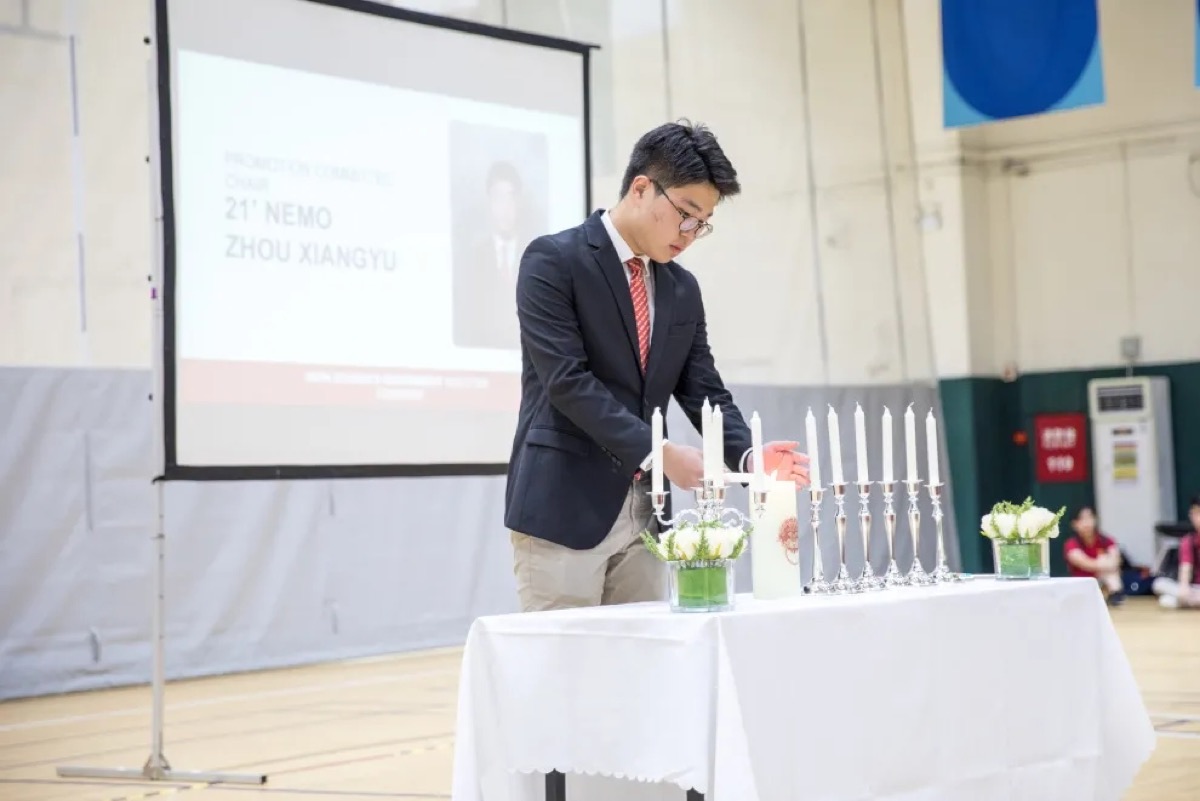 During the induction, the new StuGo president, Hellen Cai, was assured to stay in close connection with the school administration and provide more opportunities for students to speak up their concerns.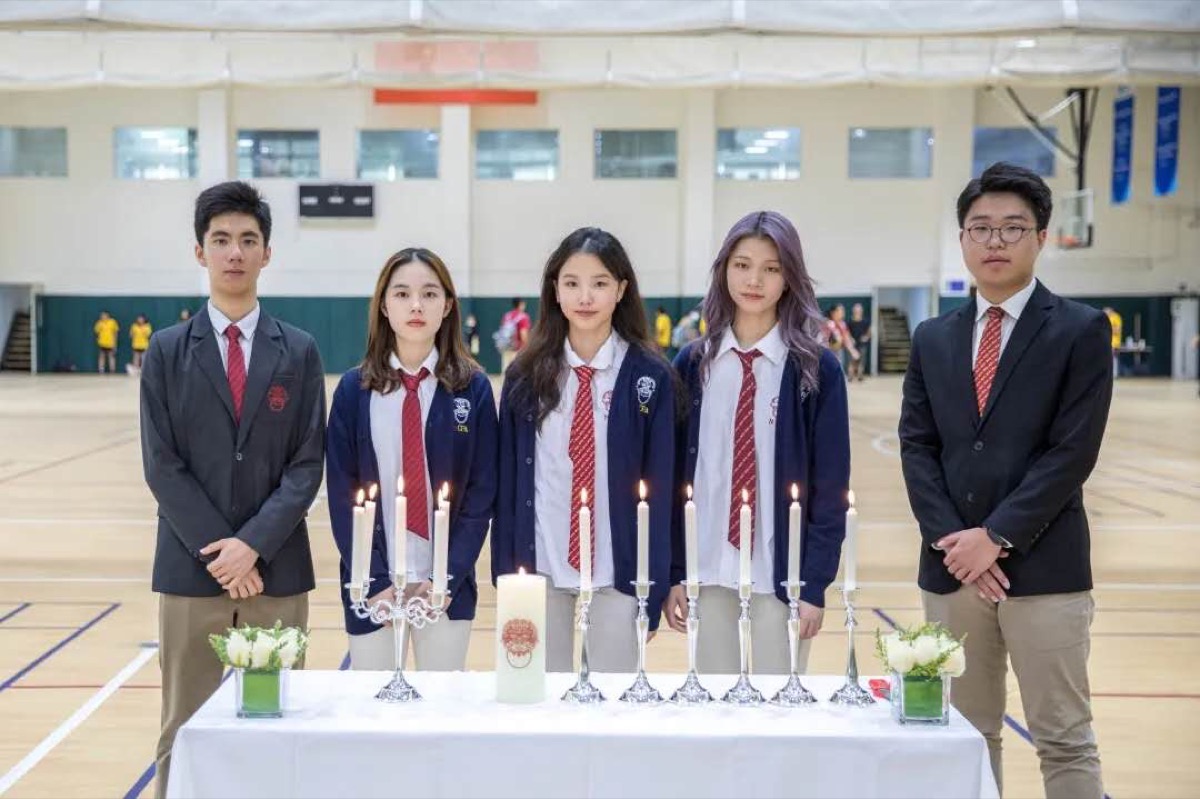 Grade representatives from Grade 7 to Grade 12 came to the stage and lighted the induction candles together. All StuGo members will continue to work on the StuGo mission under the leadership of the newly inaugurated officers. We believe that the new members will write more wonderful chapters, and our campus will burst out new vitality.