Open House Day 
---
On October 16th, 2020, the Open House Day, we invited 191 families to the campus and experienced the immersion classes with their children.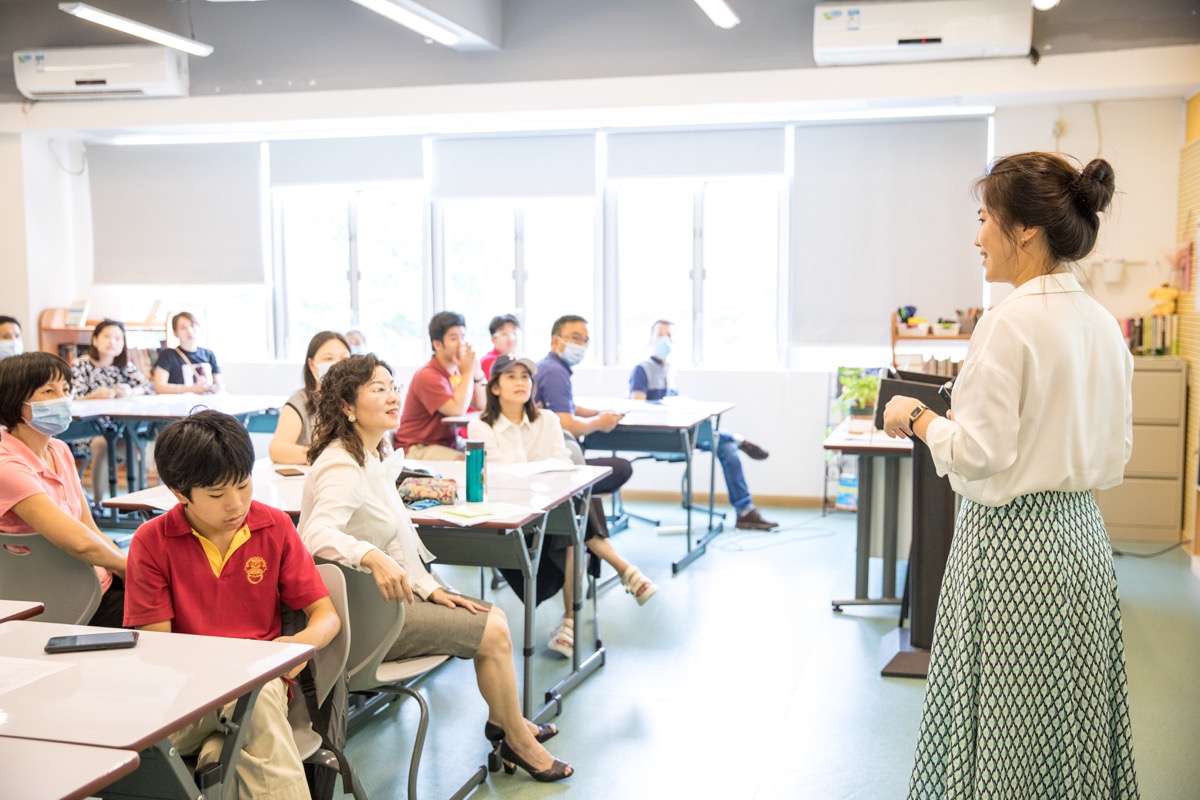 Parents walked through different classrooms, experienced diverse classes, and learned their child's class arrangement and progress with their child.  
Teachers from different subjects friendly introduced themselves to the parents, and also the plans for the class so that the parents can know their children's learning.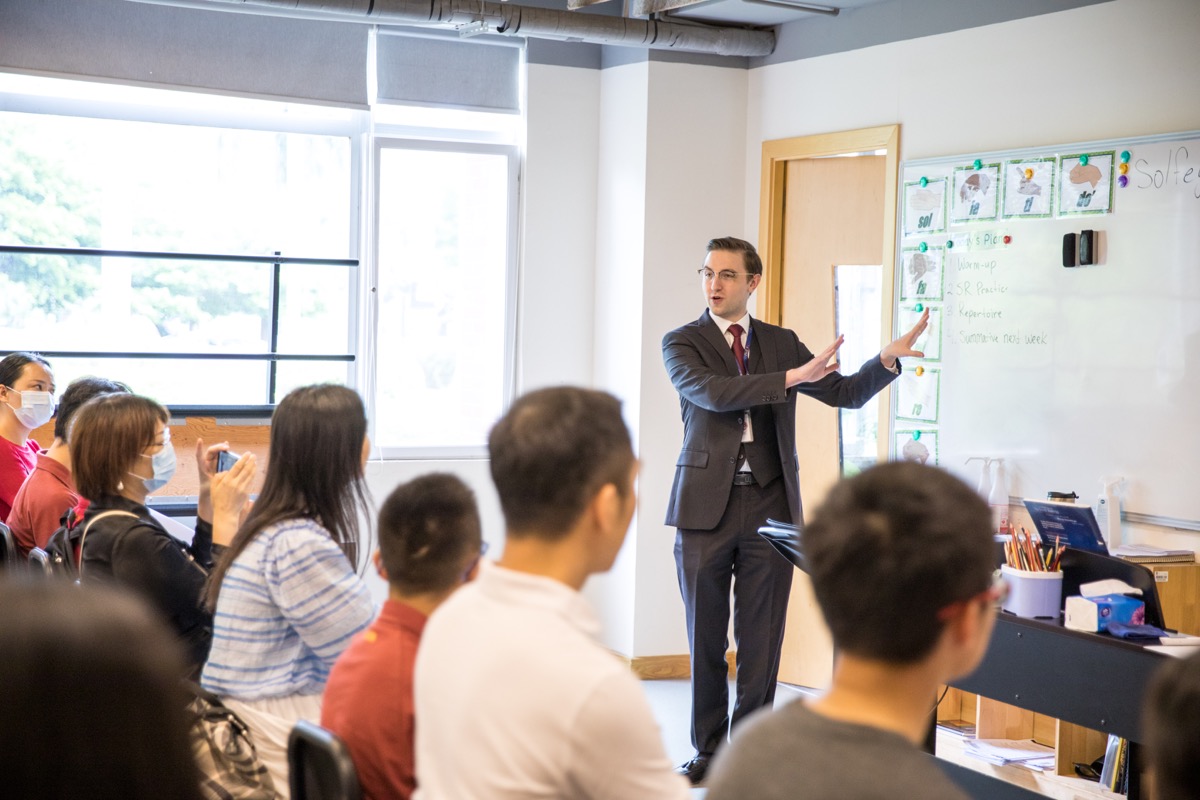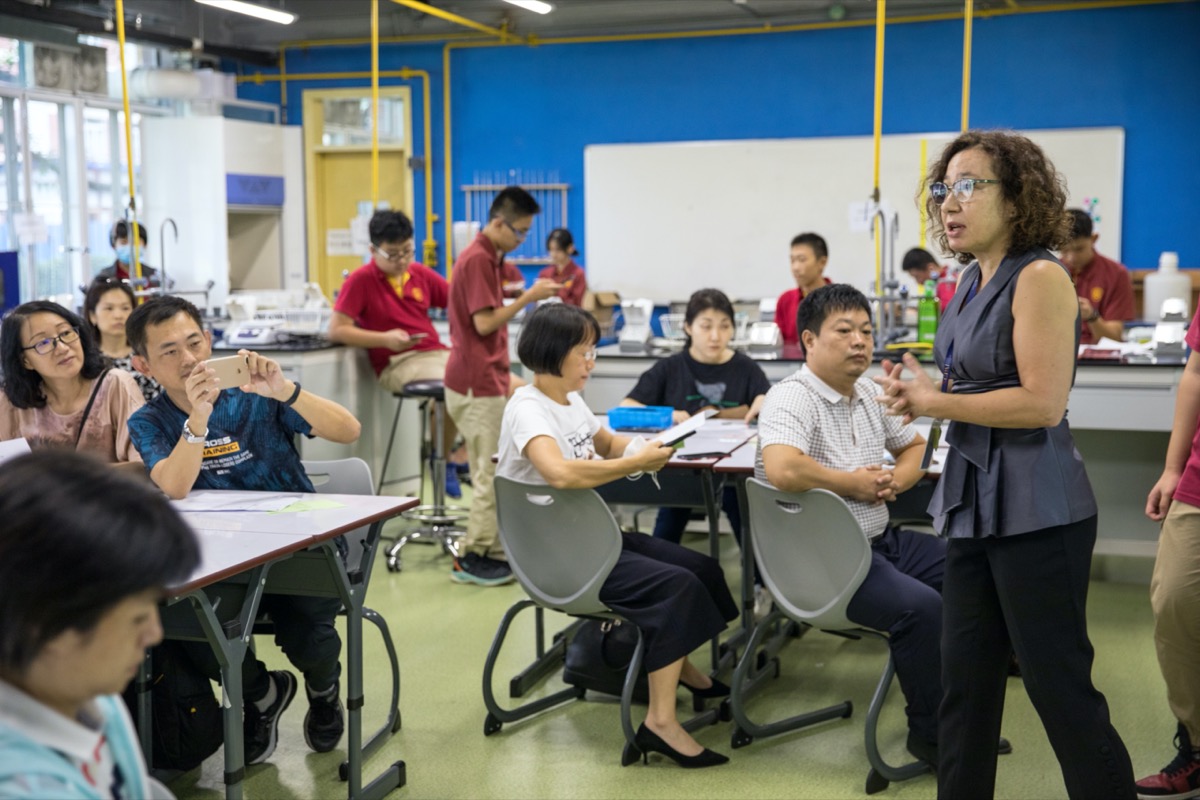 As an annual event in NCPA, Open House Day is always crucial for parents to learn NCPA. We also hope this event can establish a collaborative relationship between parents and our school to understand our teaching ideologies, core values, and children's learning and living experiences at NCPA. This experience can help the parents effectively participate in their child's learning in the future.