Halloween Night
---
On the evening of October 29th, 2020, the Halloween Night celebration began. NCPAers all dressed up differently to bring us a "Special Fantasy Feast."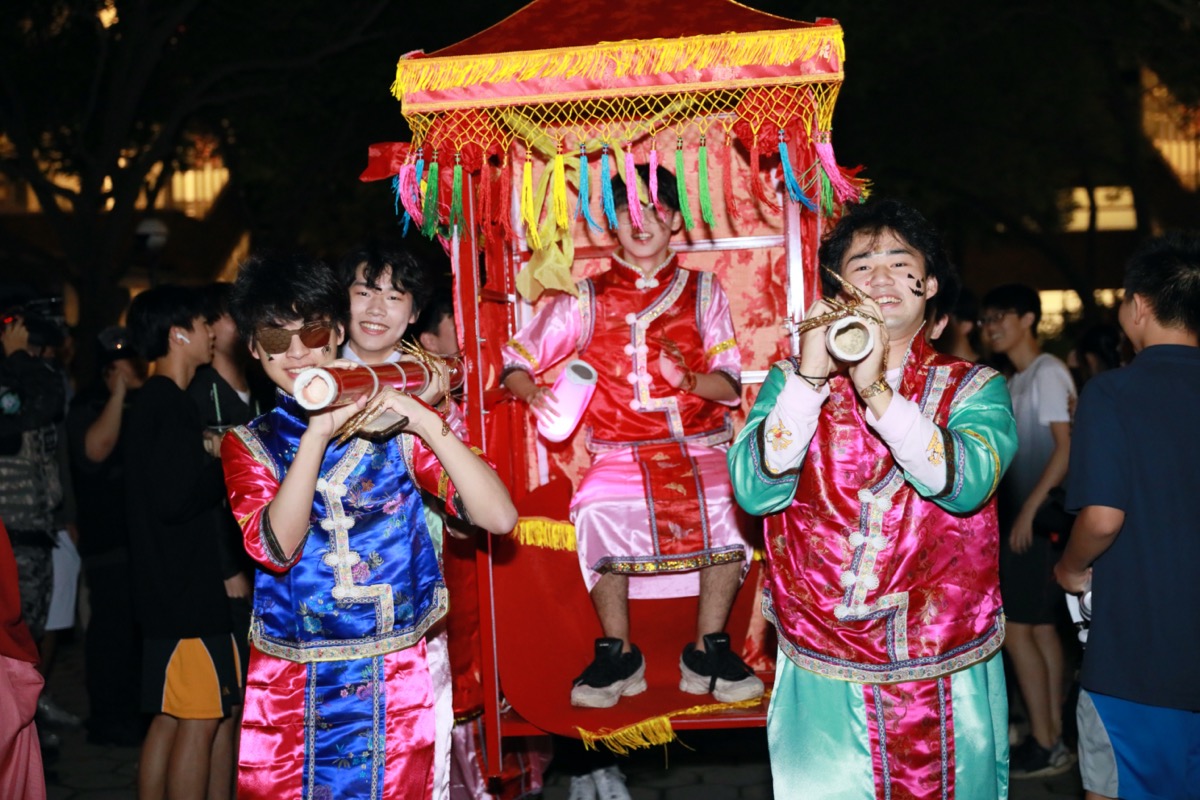 The Student Government members organized this event, including horrifying decorations, fantasy instruments, fancy games, and scary snacks. Their elaborative preparations brought fantastic experiences for students during this Halloween Event.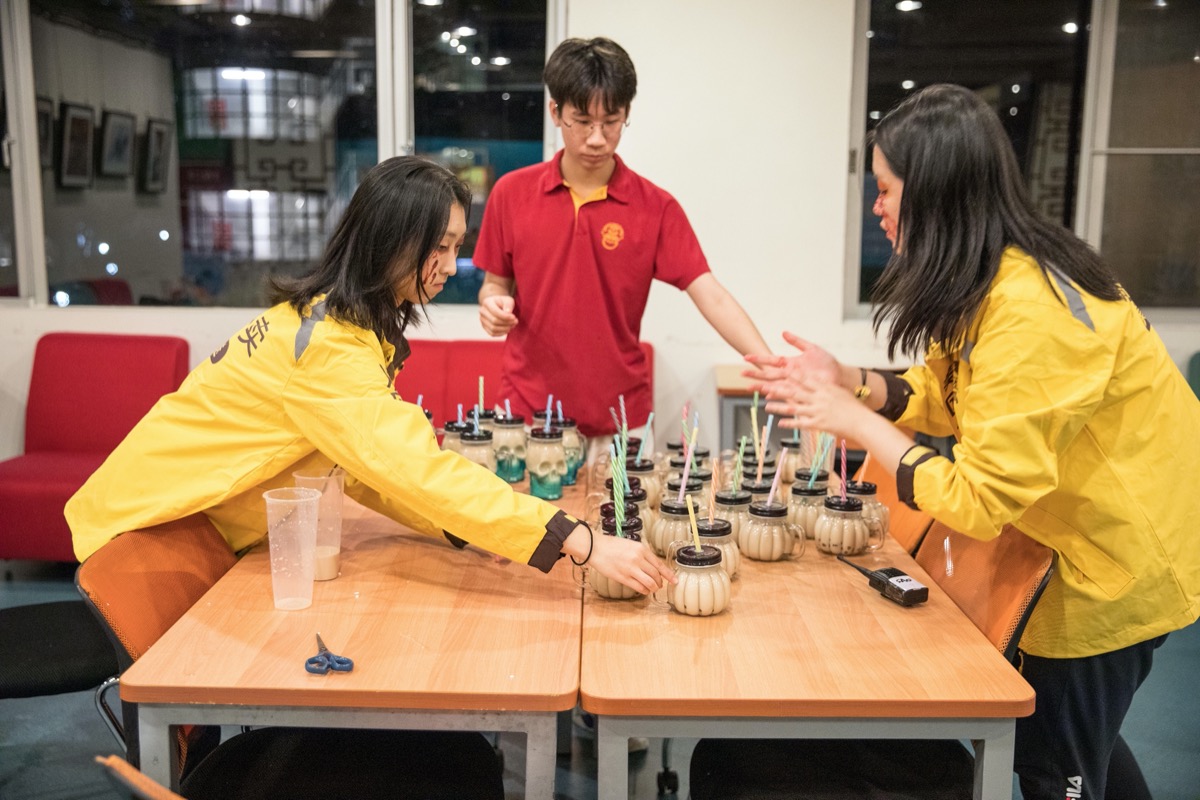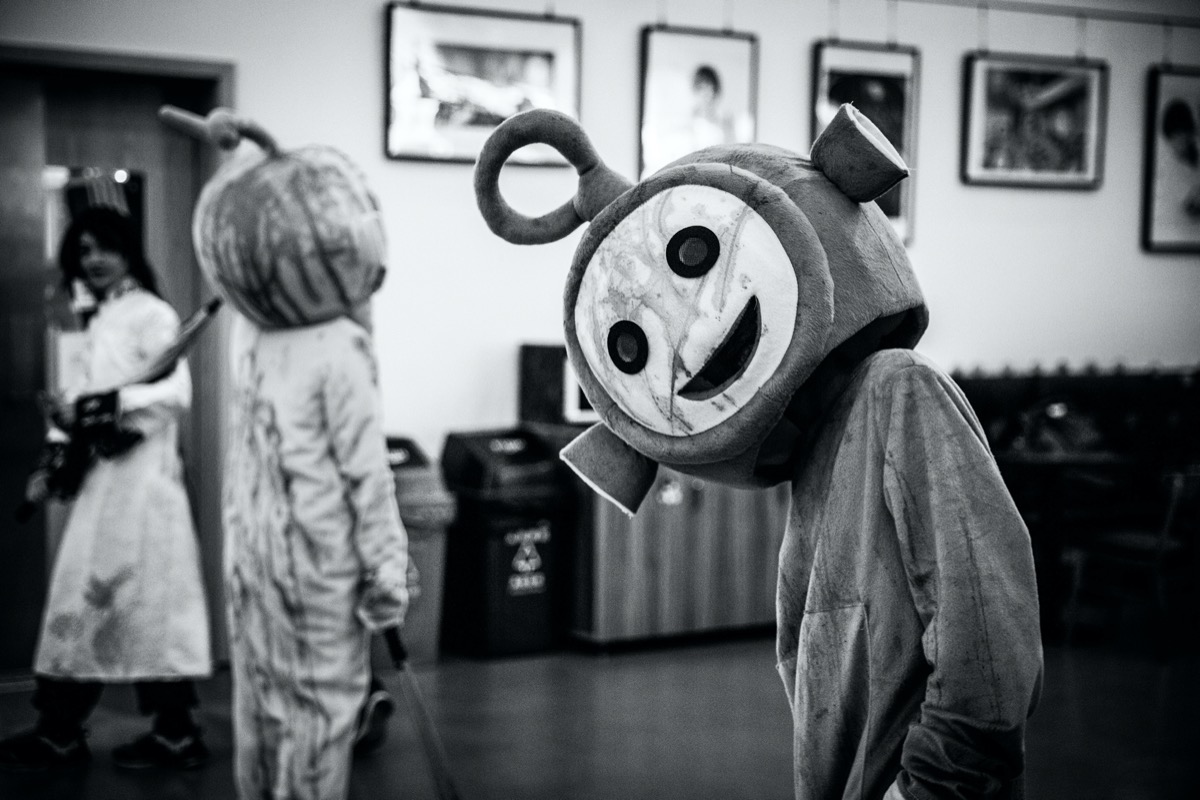 Halloween Night is a traditional event in NCPA. We encourage students to develop their personalities and uniqueness to enjoy exploring new experiences in the holidays like Holloween and brainstorm creative ideas for the Halloween Night. We are happy to see that all the NCPAers can put their ideas into action through dress up as different characters express their passion for life, and learn Chinese and western cultures comprehensively. We hope all students can enjoy the moments and let these moments become parts of their memory.