Tri-M Induction 
---
On November 6th, 2020, the new members of the Tri-M Music Honor Society induction were held in the Black Box. Accompanying by the elegant piano music, 15 new members joined Tri-M, witnessed by their teachers and friends, starting their new music and community service journey.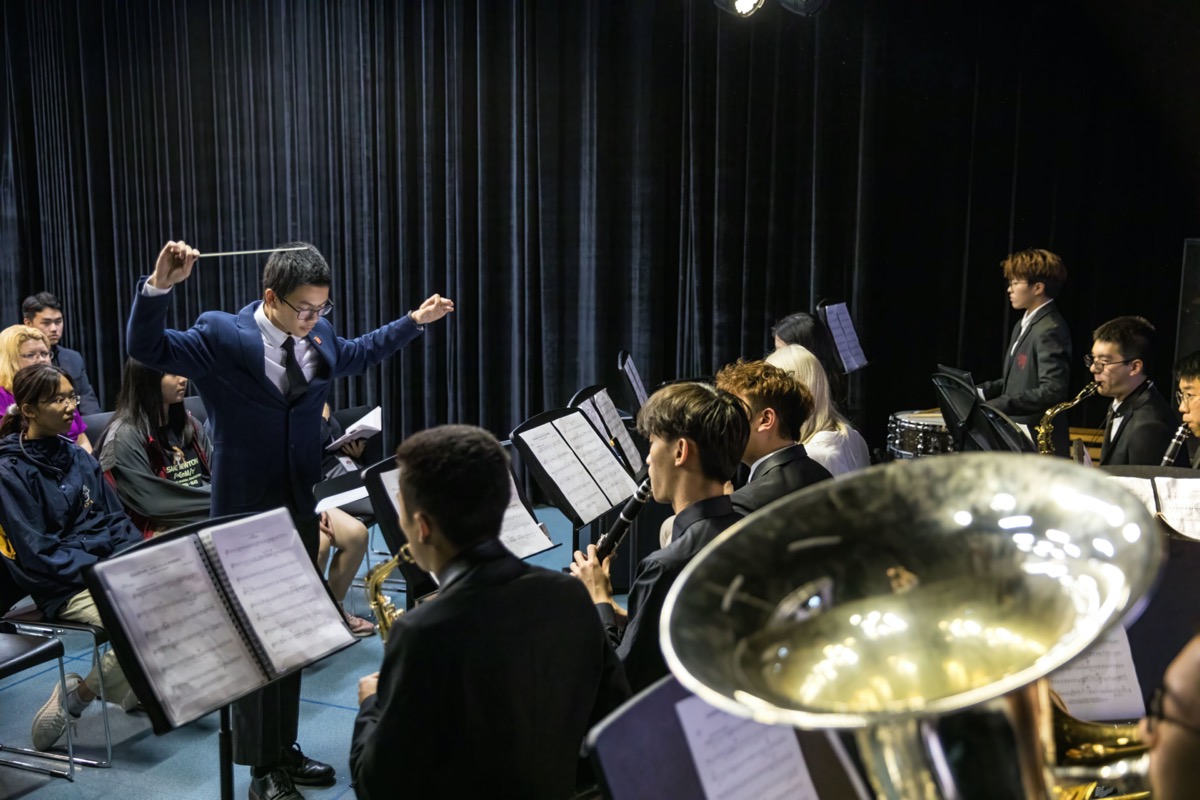 The Performing Art department's teacher Mrs. Elsen shared the story about how she got into drama in the first place. Fourteen years of a strong passion for theater brought her to the stage. Hence, she wished all the Tri-M members can use their passion to create music and share it with the community.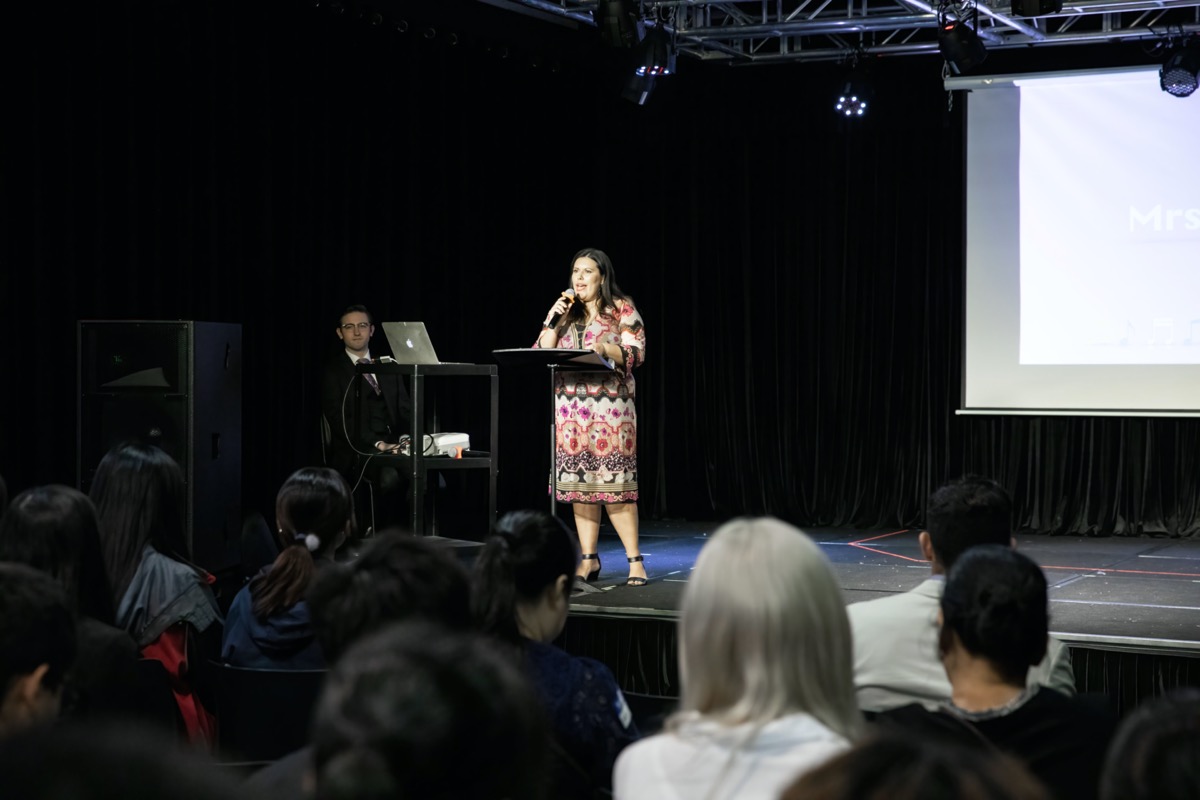 Leading by the old members, 15 new members introduced themselves individually. Although everyone has different music experiences, they come to the same stage with the same passion and musical aspiration. The Tri-M instructor Mr. Caliva led and took oaths with all the new members, promising to use the power of music to serve and create values for society.