Welcome to the new school year!
---
On August 30th, all students and parents came back to our campus in Nansha to start the new school year. While laughter, hugs, and tears of joy were spreading all around the campus, all students, parents, and staff kick off the new school year with beautiful expectations.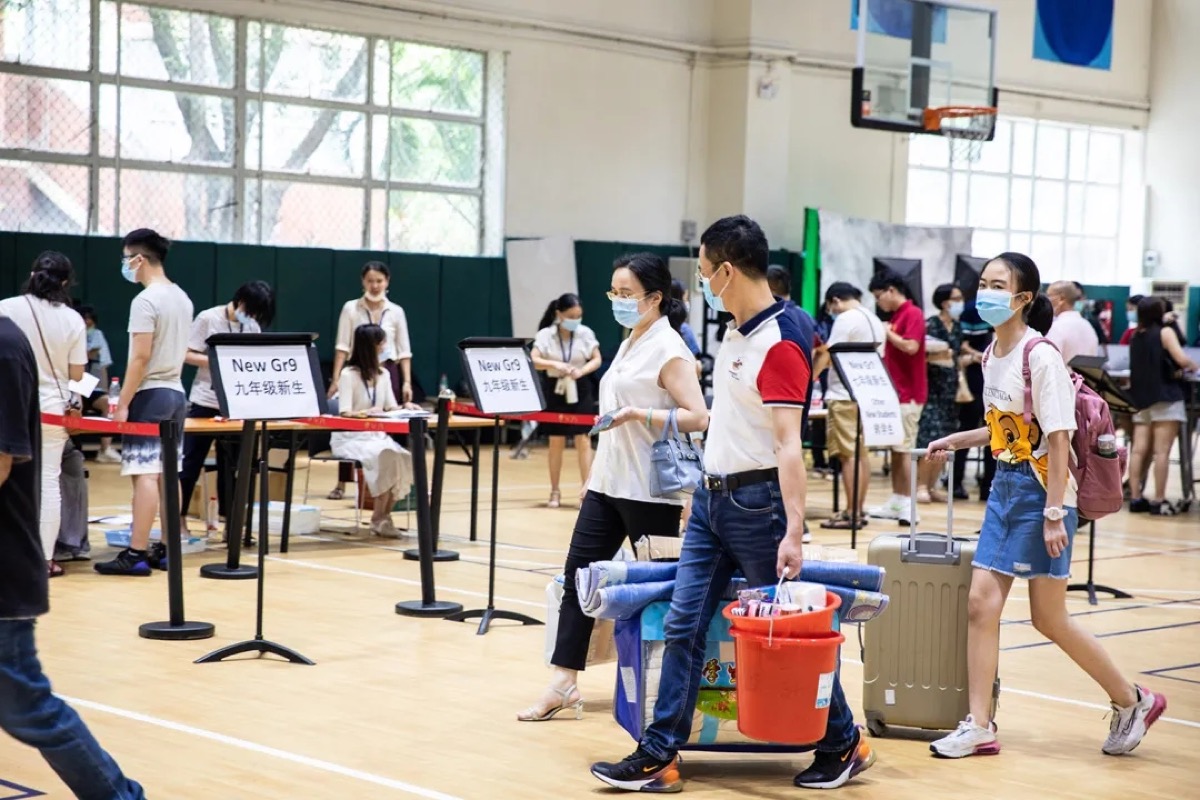 At the same time, NCPA was keeping all the precautions to avoid coronavirus. The school staff did temperature checks and disinfected all parents, students, and their luggage. They started the registration process only after having ensured the absolute safety of the campus. All students have gone through the process of registration under the help from all NCPA staff. When all information was checked, all students' trips in a new school year have then begun.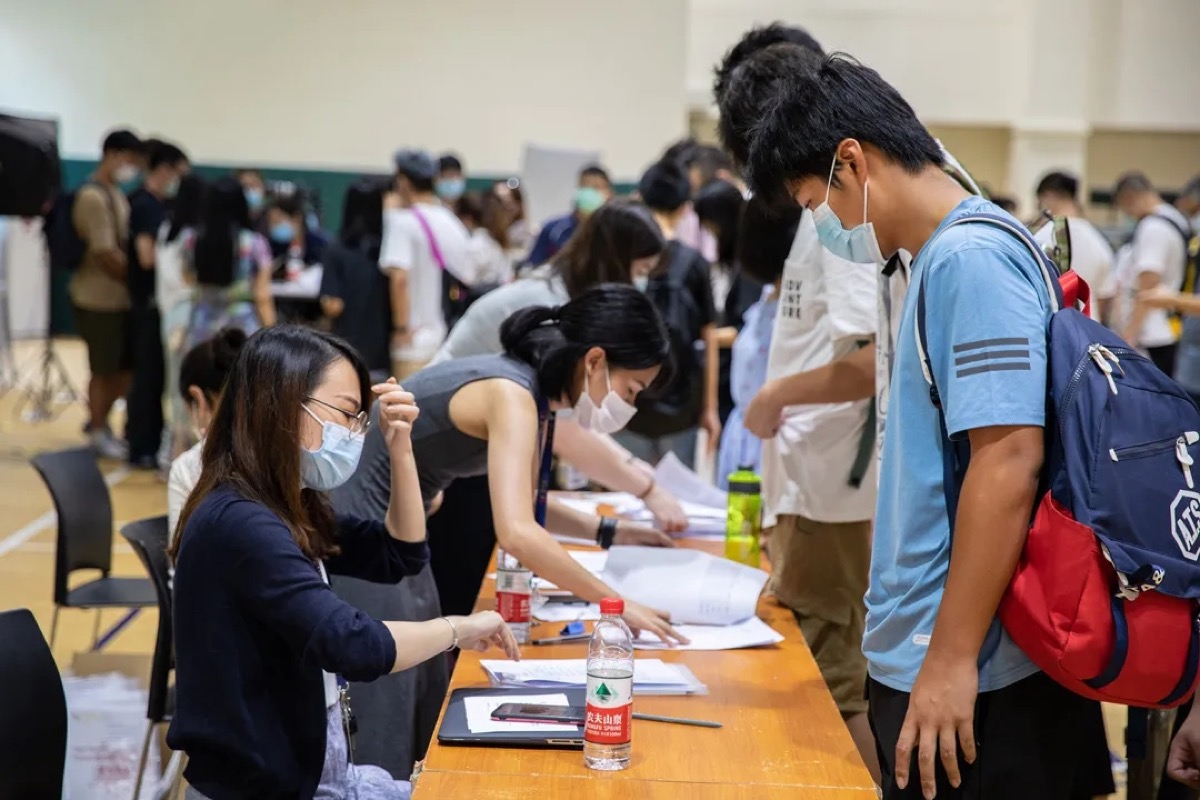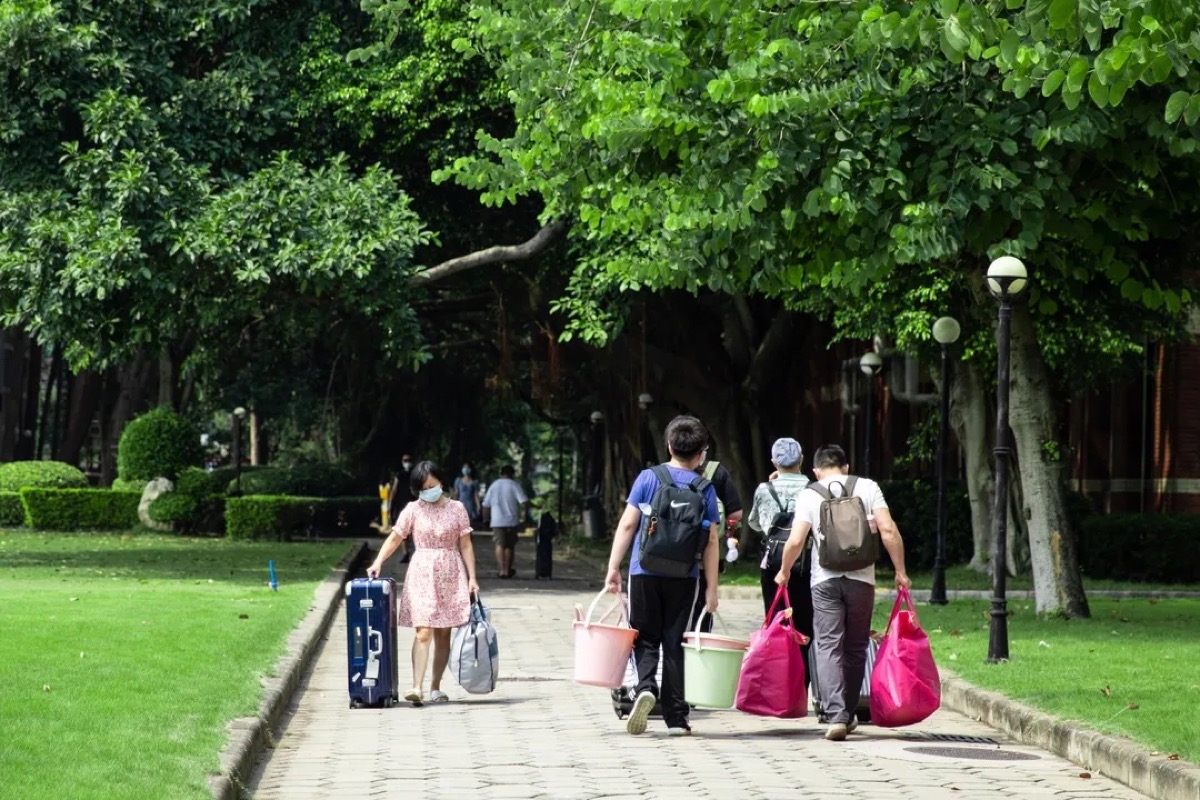 In the afternoon, the Dean of Students, Ms. Shi, held a meeting with all new parents to listen and resolve their concerns. Ms. Shi introduced the faculty team and explained school rules and regulations patiently. The Dean of School, Ms. Leung, and the acting Head of School, Ms. Maldonado, sent their best wishes to new students who are about to embark on a new journey.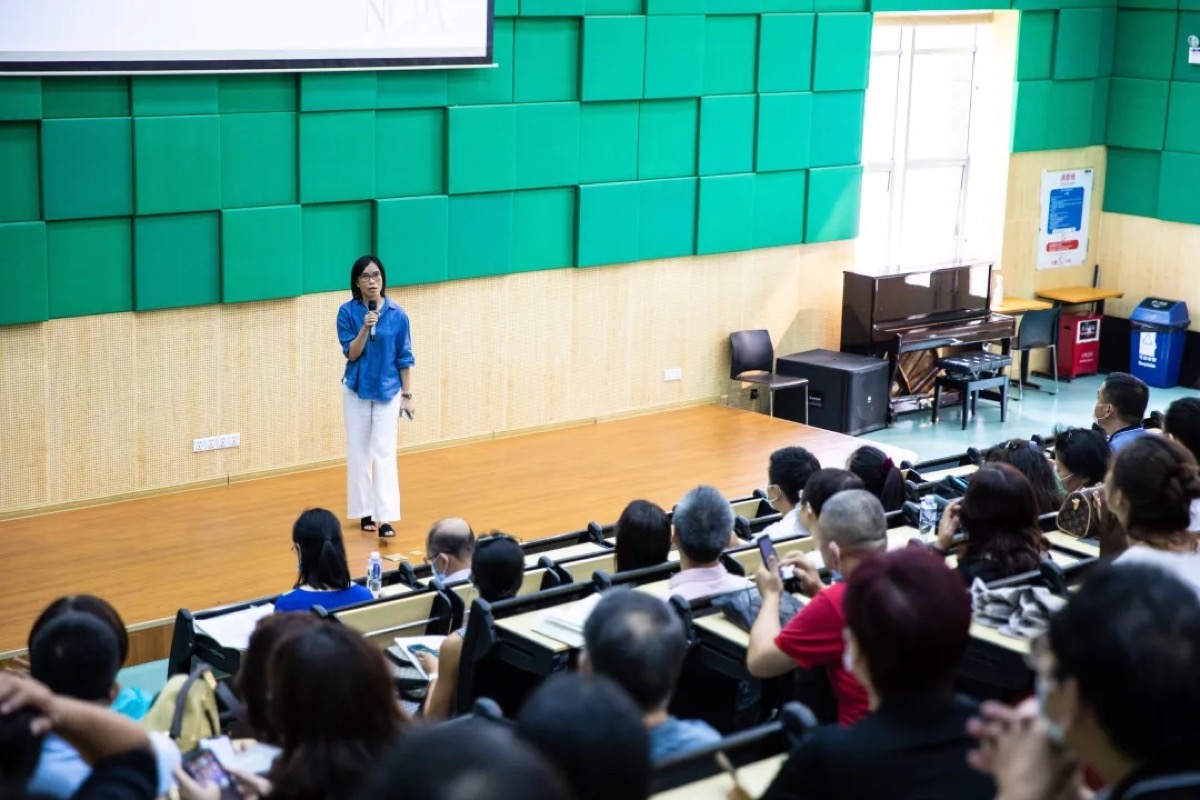 Members of the Parent Volunteers Association (PVA) also actively participated in the meeting and shared their experiences with new parents to better understand the NCPA system and its value.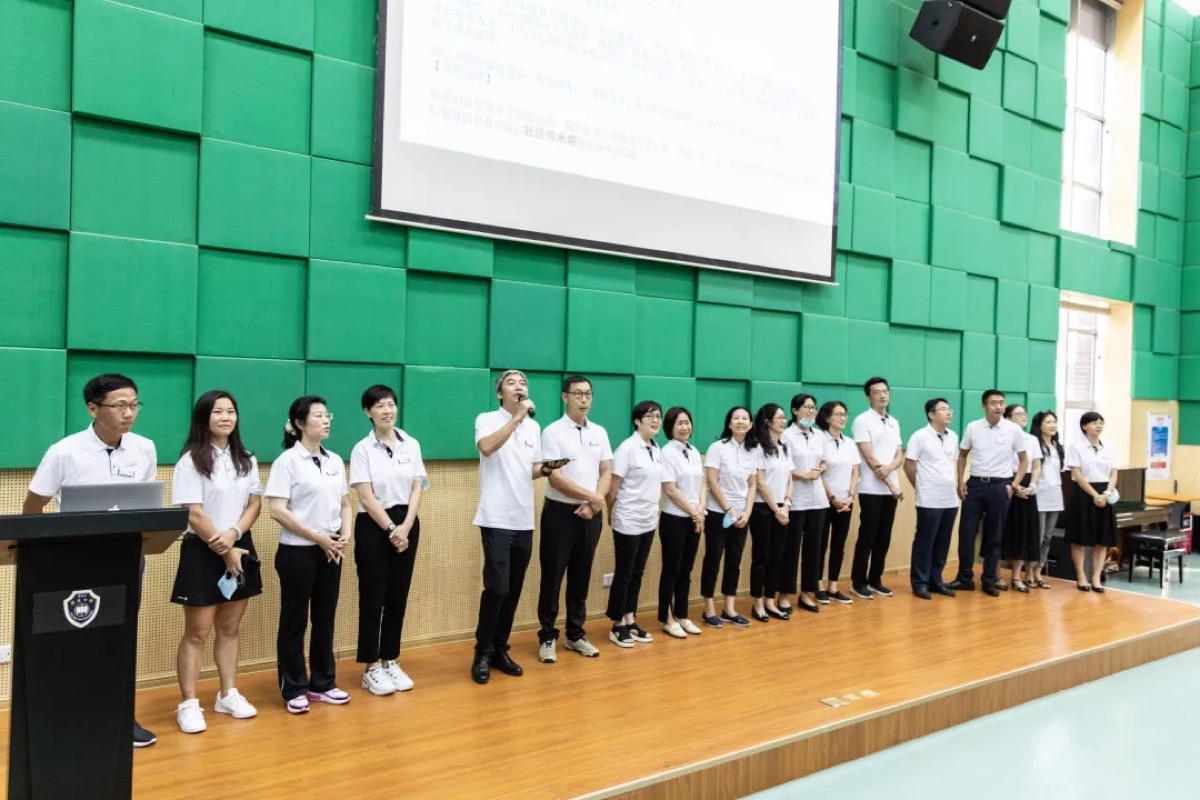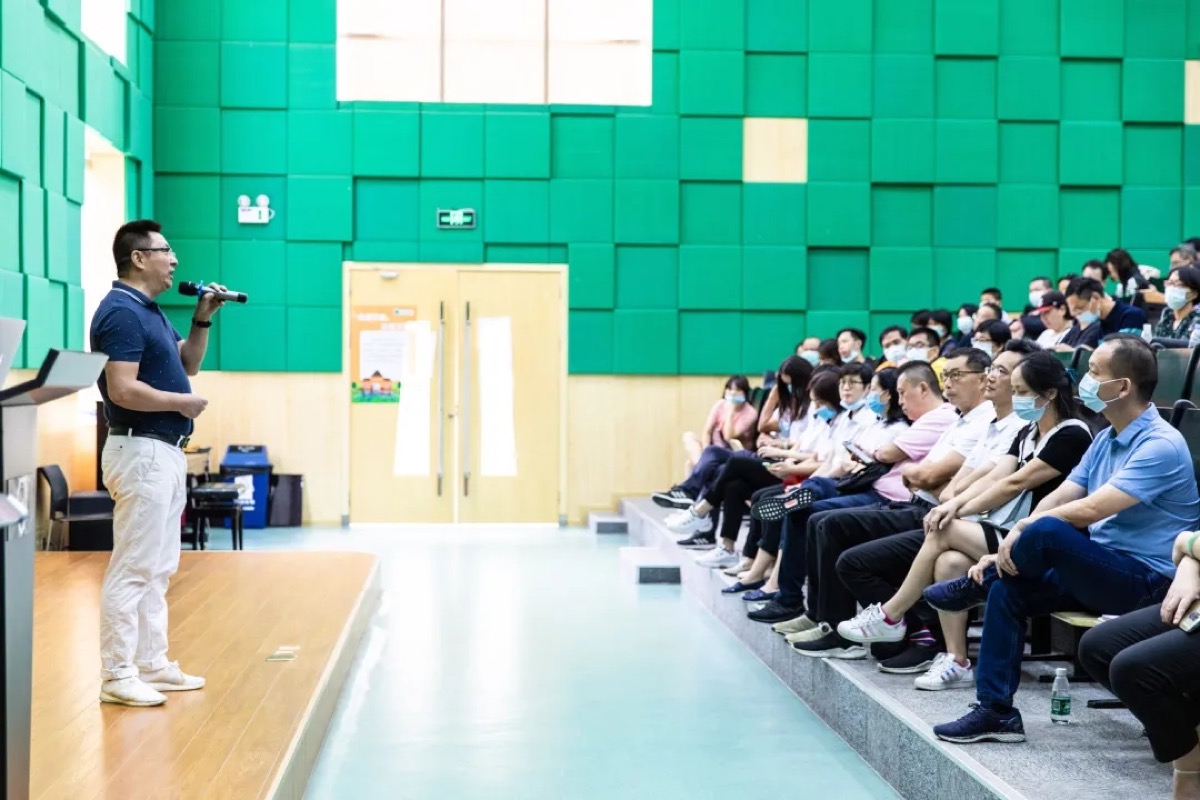 All paths to achievement and growth were covered with challenges, mistakes, and confusion. But we believe that our energetic and vigorous NCPAers will set up a clear goal, not being afraid of making mistakes and be brave enough to face all of the difficulties. The new school year has started, and to all the NCPAer, that means another chapter of your growth has just begun.